Meeting Rooms
Lisle Library's meeting spaces feature two Group Study rooms, a Quiet Study room and a large meeting room. Group Study and Quiet Study rooms are available on a first-come, first-serve basis.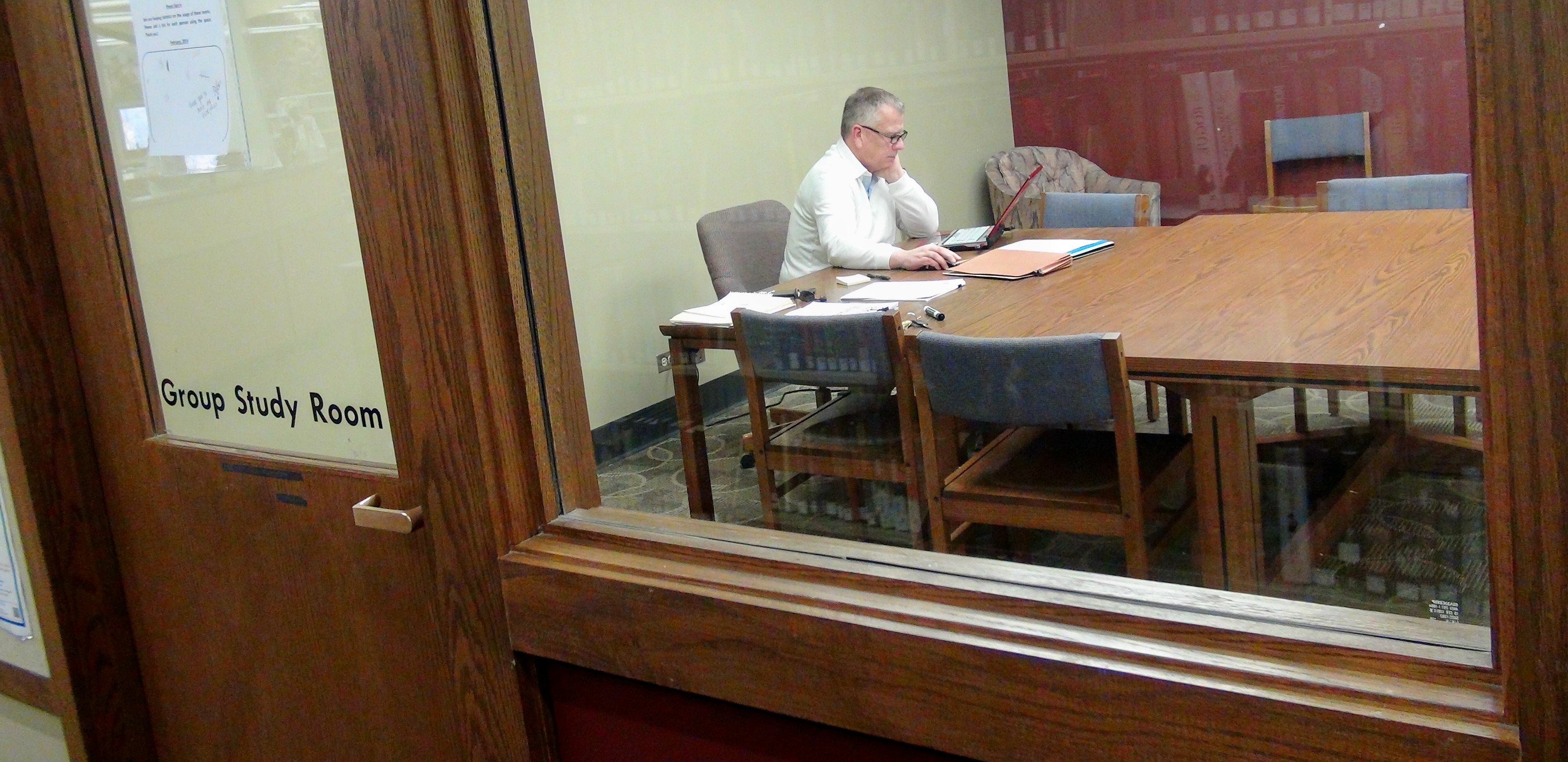 The Group and Quiet Study Room features tables and chairs and wi-fi Internet access.  These spaces are intended for multiple patrons to utilize at the same time.
Meeting Room Features
Capacity of 160 people on the main level of the library
Rectangular tables and meeting room chairs
Kitchenette with sink and refrigerator
Grand piano
Dry erase board with markers
Room may be divided into two sections
Projector/audio-visual equipment
Available for library programs and nonprofit community groups
Lisle Library Card is required for reservation
Please review these materials for use of the Meeting Room:
Policy 650 – Use of the Meeting Rooms
Policy 655 – Use of Piano                           
Meeting Room Application                                          
For more information on available space, contact the Reception Desk at: 630-971-1675.