Summer Read 2017
Sign Up!
Beginning June 3rd, visit http://lislelibrary.readsquared.com/ to enroll in our Summer Read Program 2017! Anytime between June 3rd and July 29th, log your summer reading to get some lovely prizes.
(Only books or audiobooks read or listened to between June 3rd and July 29th will count. Magazines and DVDs do not count.)
Adults!
Adults will be working towards reading goals while earning customizable creativity. Customize your prize (a re-design-able tumbler) at one of our coloring stations, which will be available throughout the summer. Come any time for a thought-provoking program, or just to enjoy a few minutes of coloring fun.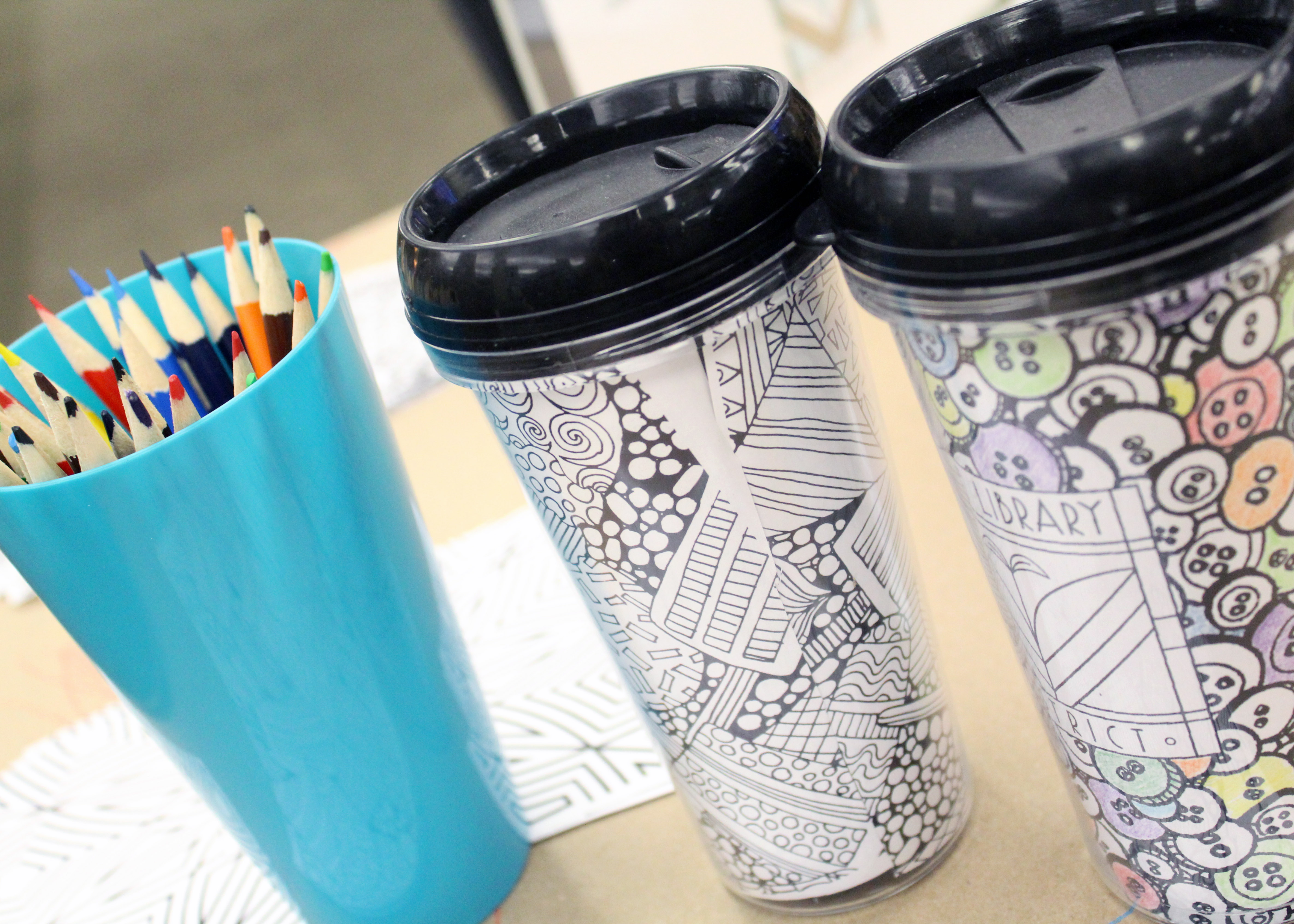 Teens!
Teens will be coloring outside the lines and expressing their creative sides through art-driven programs, with coloring books and colored pencils as a cool incentive. Whether wildly creating abstract art-for-the-sake-of-art, or responsibly figuring out the best way to pay for college, we'll to find a way to incorporate both fun and fundamentals.
Youth!
Youth will be improving literacy through fun and challenges. Reading badges return, which you can show off on your Library messenger bag and collect as you finish reading goals. Join us to learn about science, technology, and art topics, all while having a blast this summer!