Teen Reads: Dystopia
Dystopian Reading List
Feed by M. T. Anderson
Call Number: Jh AND
In a future where most people have computer implants in their heads to control their environment, a boy meets an unusual girl who is in serious trouble.
The Darkest Minds trilogy by Alexandra Bracken
Call Number: Jh BRA
Sixteen-year-old Ruby breaks out of a government-run 'rehabilitation camp' for teens who acquired dangerous powers after surviving a virus that wiped out most American children.

The Maze Runner series by James Dashner
Call Number: Jh DAS
Sixteen-year-old Thomas wakes up with no memory in the middle of a maze and realizes he must work with the community in which he finds himself if he is to escape.
House of the Scorpion by Nancy Farmer
Call Number: Jh FAR
In a future where humans despise clones, Matt enjoys special status as the young clone of El Padron, the 142-year-old leader of a corrupt drug empire nestled between Mexico and the United States.
The Ward series by Jordana Frankel
Call Number: Jh FRA
Sixteen-year-old Ren is a daredevil mobile racer who will risk everything to survive in the Ward, what remains of a water-logged Manhattan. To save her sister, who is suffering from a deadly illness thought to be caused by years of pollution, Ren accepts a secret mission from the government: to search for a freshwater source in the Ward, with the hope of it leading to a cure.
Among the Hidden series by Margaret Peterson Haddix
Call Number: Jh HAD
In a future where the Population Police enforce the law limiting a family to only two children, Luke has lived all his twelve years in isolation and fear on his family's farm, until another "third" convinces him that the government is wrong. Look for the sequels.
The Enemy series by Charlie Higson
Call Number: Jh HIG
After a disease turns everyone over sixteen into brainless, decomposing, flesh-eating creatures, a group of teenagers leave their shelter and set out of a harrowing journey across London to the safe haven of Buckingham Palace.
The Giver quartet by Lois Lowry
Call Number: Jh LOW
In a utopian society, twelve-year-old, Jason, makes a choice that changes his predictable life. Look for the sequels.
Legend trilogy by Marie Lu
Call Number: Jh LU
In a dark future, when North America has split into two warring nations, fifteen-year-olds Day, a famous criminal, and prodigy June, the brilliant soldier hired to capture him, discover that they have a common enemy.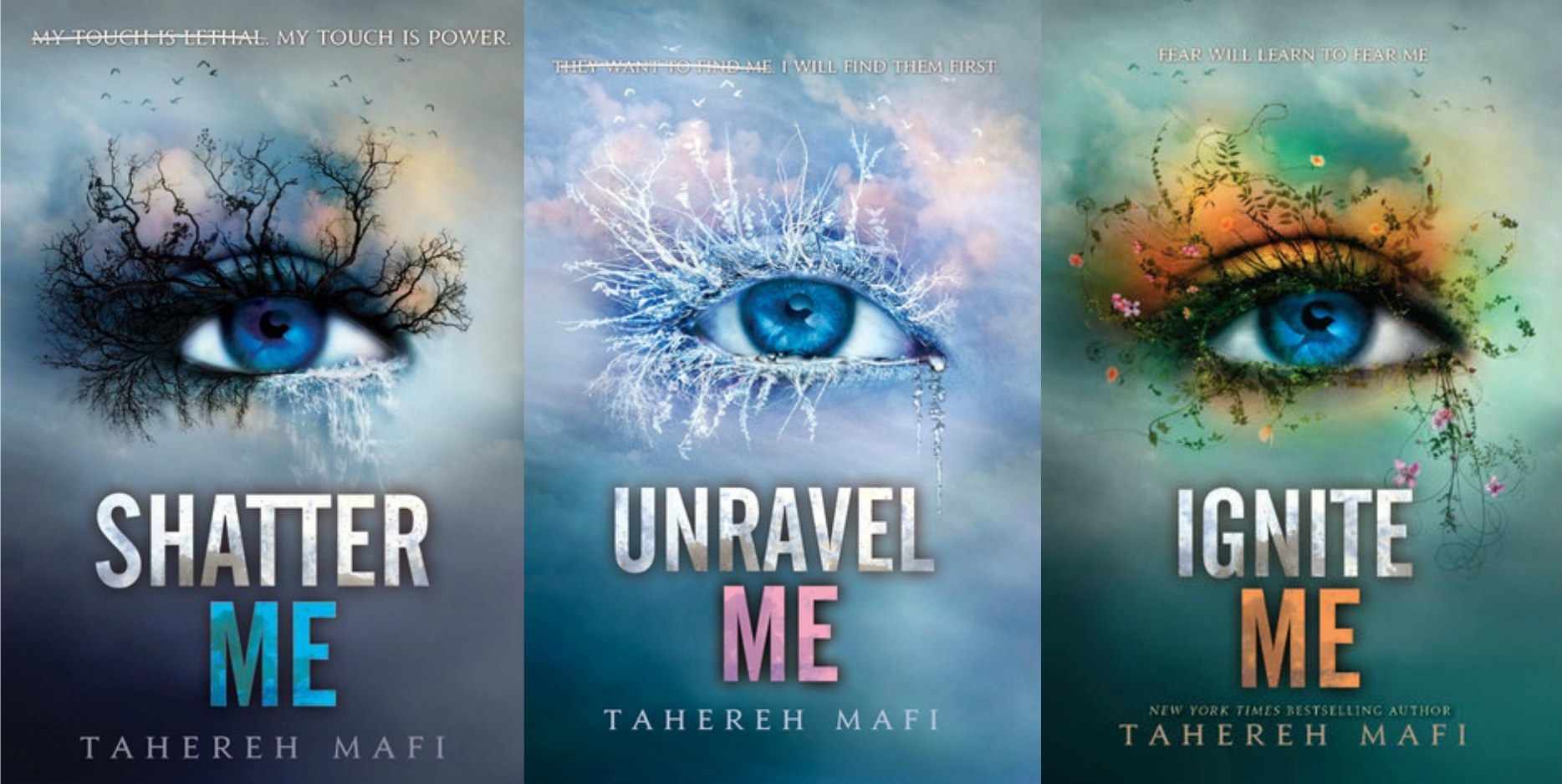 Shatter Me by Tahereh Mafi
Call Number: Jh MAF
Ostracized or incarcerated her whole life, seventeen-year-old Juliette is freed on the condition that she use her horrific abilities in support of The Reestablishment, a post-apocalyptic dictatorship, but Adam, the only person ever to show her affection,offers hope of a better future.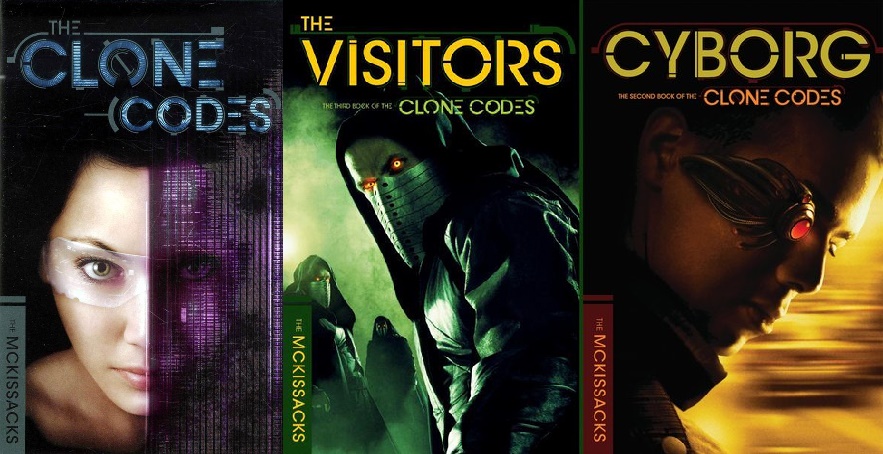 The Clone Codes by Pat McKissack
Call Number: Jh MCK
On the run from a bounty hunter, thirteen-year-old Leanna learns amazing truths about herself and her family as she is forced to consider the value of freedom and what it really means to be human in 2170 America.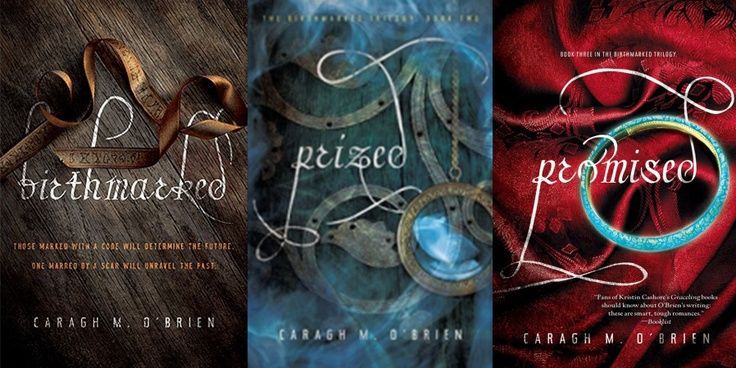 Birthmarked by Caragh M. O'Brien       
Call Number: Jh OBR
In a future world baked dry by the sun and divided into those who live inside the wall and those who live outside it, sixteen-year-old midwife Gaia Stone is forced into a difficult choice when her parents are arrested and taken into the city.
Delirium by Lauren Oliver
Call Number: Jh OLI
Lena looks forward to receiving the government-mandated cure that prevents the delirium of love and leads to a safe, predictable, and happy life, until ninety-five days before her eighteenth birthday and her treatment, when she falls in love.

Unwind by Neal Shusterman
Call Number: Jh SHU
In a future world where those between the ages of thirteen and eighteen can have their lives "unwound" and their body parts harvested for use by others, three teens go to extreme lengths to uphold their beliefs--and, perhaps, save their own lives.
The Uglies by Scott Westerfeld
Call Number: Jh WES
Just before their sixteenth birthdays, when they will will be transformed into beauties whose only job is to have a great time, Tally's best friend runs away and Tally must find her and turn her in, or never become pretty at all. Look for the sequels.