Teen Reads: Horror
The Coldest Girl in Coldtown by Holly Black
Call Number: Jh BLA
When seventeen-year-old Tana wakes up following a party in the aftermath of a violent vampire attack, she travels to Coldtown, a quarantined Massachusetts city full of vampires, with her ex-boyfriend and a mysterious vampire boy in tow.
The Diviners by Libba Bray
Call Number: Jh BRA
Evie O'Neill has been exiled from her boring old hometown and shipped off to the bustling streets of New York City—and she is pos-i-tute-ly ecstatic. It's 1926, and New York is filled with speakeasies, Ziegfeld girls, and rakish pickpockets. The only catch is that she has to live with her uncle Will and his unhealthy obsession with the occult. Evie worries he'll discover her darkest secret: a supernatural power that has only brought her trouble so far. But when the police find a murdered girl branded with a cryptic symbol and Will is called to the scene, Evie realizes her gift could help catch a serial killer.
The Cemetery Boys by Heather Brewer
Call Number: Jh BRE
When Stephen moves to the small, Midwestern town where his father grew up, he quickly falls in with punk girl Cara and her charismatic twin brother, Devon. But the town has a dark secret, and the twins are caught in the middle of it .
The Beast of Noor by Janet Lee Carey
Call Number: Jh CAR
Fifteen-year-old Miles Ferrell uses the rare and special gift he is given to break the curse of the Shriker, a murderous creature reportedly brought to Shalem Wood by his family's clan centuries before.
Through the Woods by Emily Carroll
Call Number: Jh GN CAR
Five mysterious, spine-tingling stories follow journeys into (and out of?) the eerie abyss. Come take a walk in the woods and see what awaits you there...
Revence of the Witch by Joseph Delaney
Call Number: Jh DEL
Young Tom, the seventh son of a seventh son, starts work as an apprentice for the village spook, whose job is to protect ordinary folk from "ghouls, boggarts, and all manner of wicked beasties
The Body Finder by Kimberly Derting
Call Number: TN DER
Violet can sense dead bodies—or at least those who have been murdered. She can feel the echoes the dead leave behind in the world… and the imprints that attach to their killers. When a serial killer terrorizes her small town, she realizes she might be the only person who can stop him.
Coraline by Neil Gaiman
Call Number: Jh GAI
Looking for excitement, Coraline ventures through a mysterious door into a world that is similar, yet disturbingly different from her own, where she must challenge a gruesome entity in order to save herself, her parents, and the souls of three others.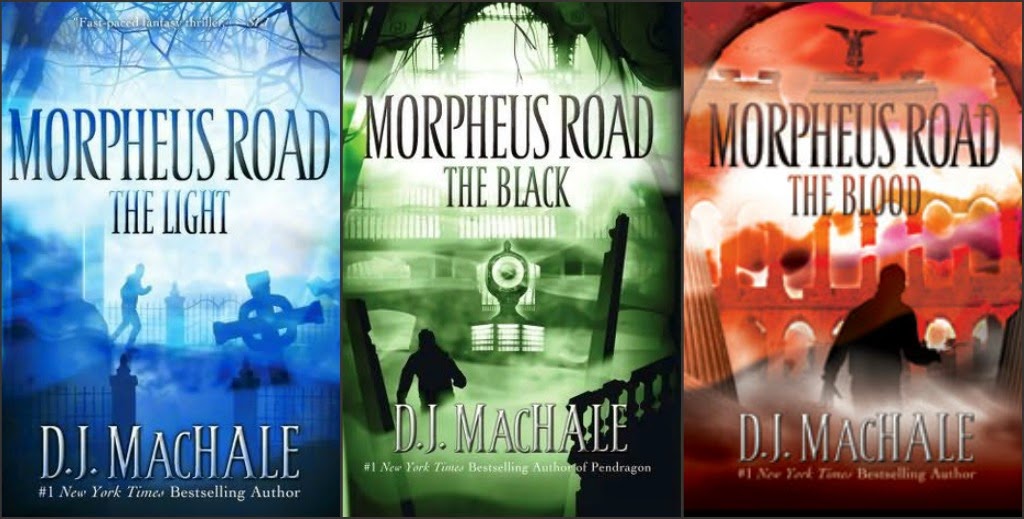 Morpheus Road Trilogy by D. J. MacHale
Call Number: Jh MAC
Sixteen-year-old Marshall Seaver is expecting a boring summer when his best friend goes away, but instead he finds himself haunted—and hunted—by ghosts that want something from him which he cannot decipher.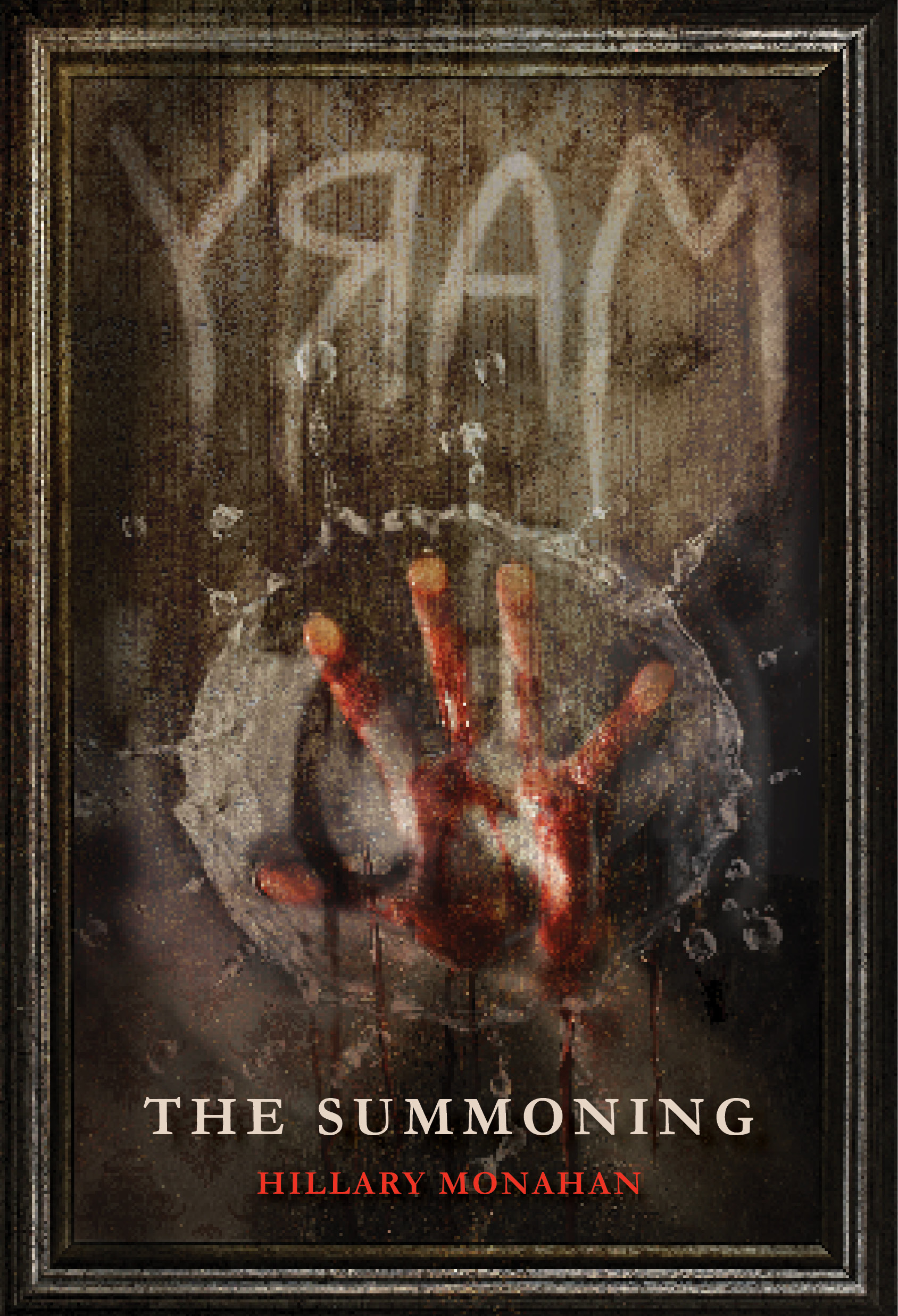 Mary: The Summoning by Hillary Monahan
Call Number: Jh MON
Teens Jess, Shauna, Kitty, and Anna follow all the rules, but when their summoning circle is broken the vengeful spirit of Bloody Mary slips through, and as the girls struggle to escape Mary's wrath, loyalties are questioned, friendships torn apart, and lives changed forever.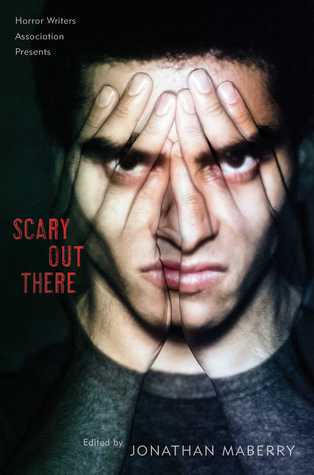 Scary Out There edited by Jonathan Mayberry
Call Number: Jh SCA
What scares you? Things that go bump in the night? Being irreversibly different? A brutal early death? The unknown? This collection contains stories and poetry by renowned writers such as R. L. Stine, Neal and Brendan Shusterman, and Ellen Hopkins—all members of the Horror Writers Association—about what they fear most. The stories include mermaids, ghosts, and personal demon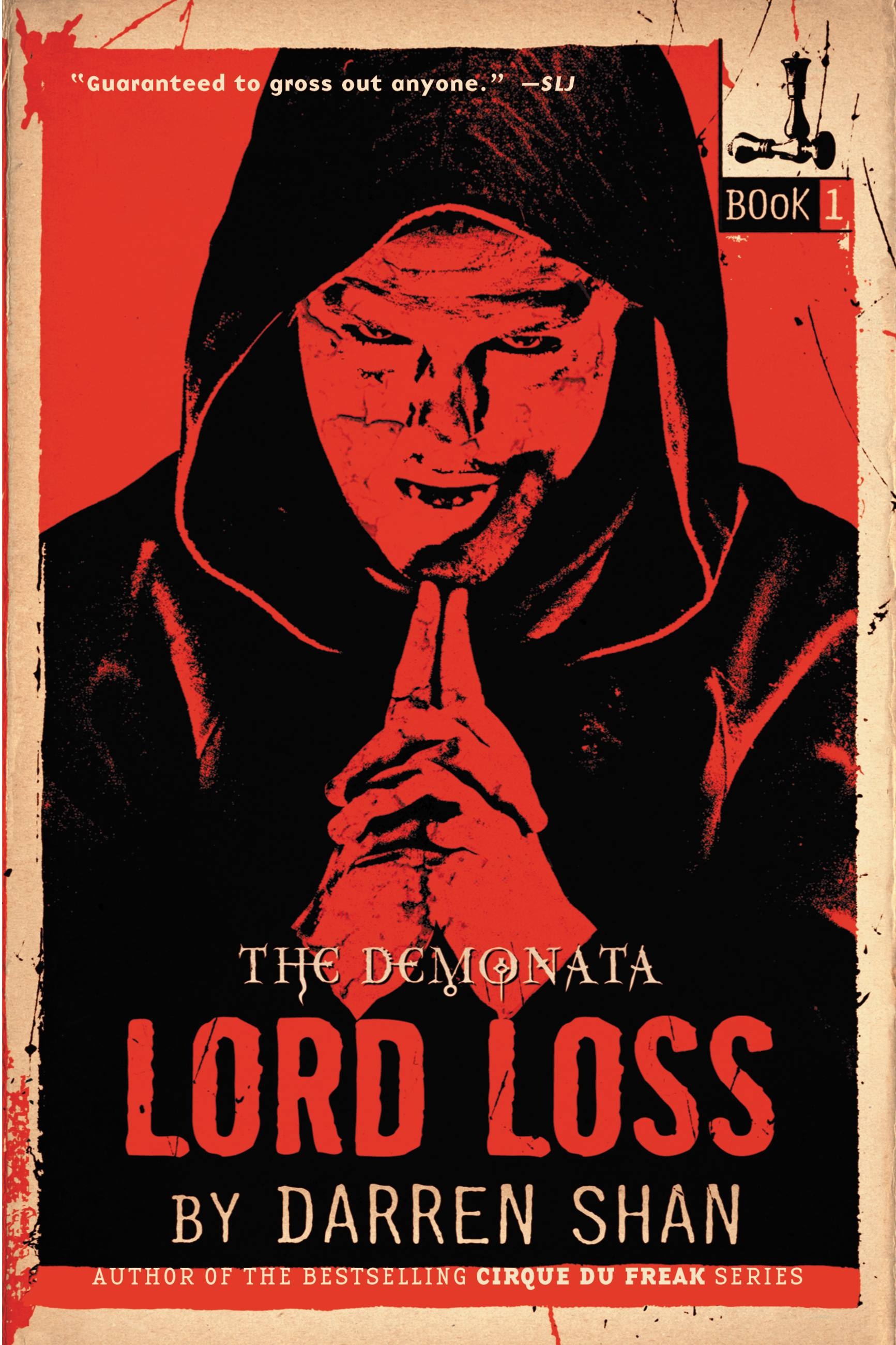 Lord Loss by Darren Shan 
Call Number: Jh SHA
Presumably the only witness to the horrific and bloody murder of his entire family, a teenage boy must outwit not only the mental health professionals determined to cure his delusion, but also the demonic forces only he can see.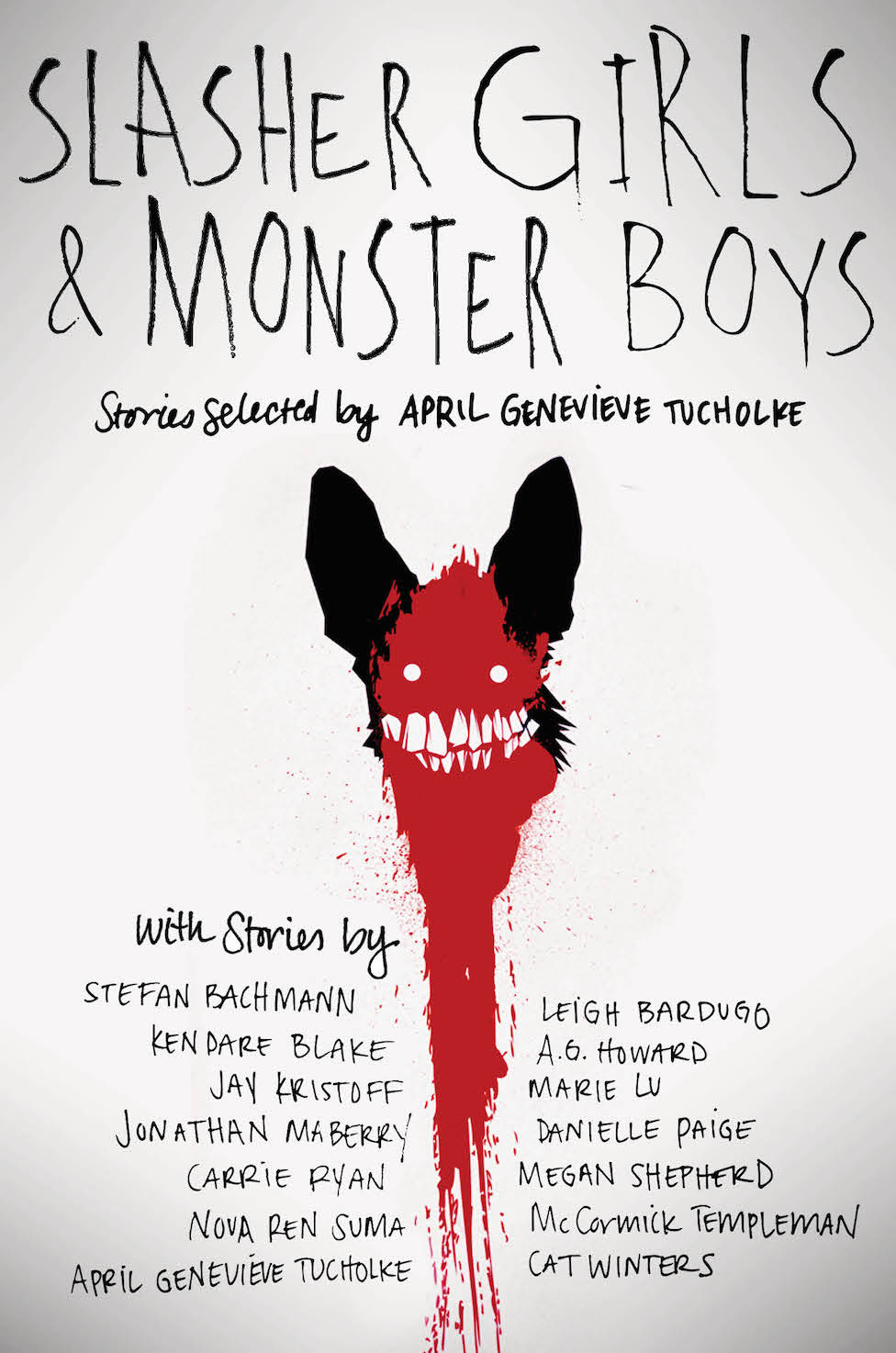 Slasher Girls & Monster Boys by So Many People
Call Number: Jh SLA
An anthology of stories inspired by classic horror tales features contributions by leading suspense and young adult authors, including Stefan Bachmann, Leigh Bardugo and Kendare Blake. Carrie Ryan's White Rabbit story will give you nightmares, I promise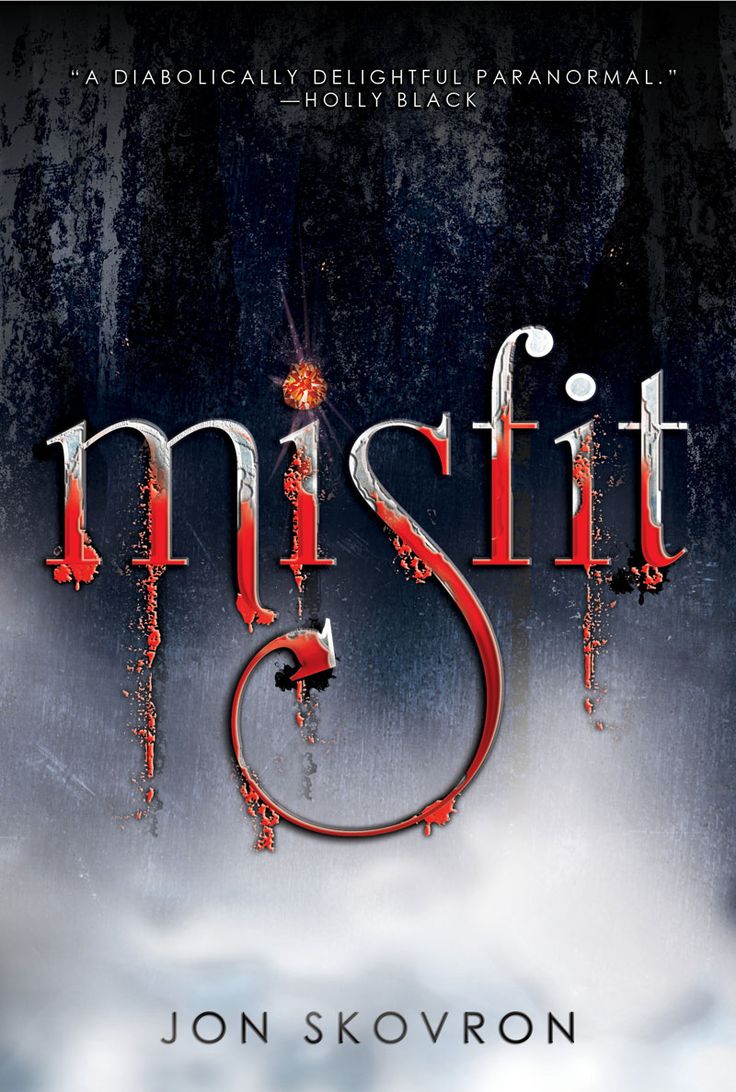 Misfit by Jon Skovron
Call Number: Jh SKO
Seattle sixteen-year-old Jael must negotiate normal life in Catholic school while learning to control the abilities she inherited from her mother, a demon, and protect those she loves from Belial, the Duke of Hell.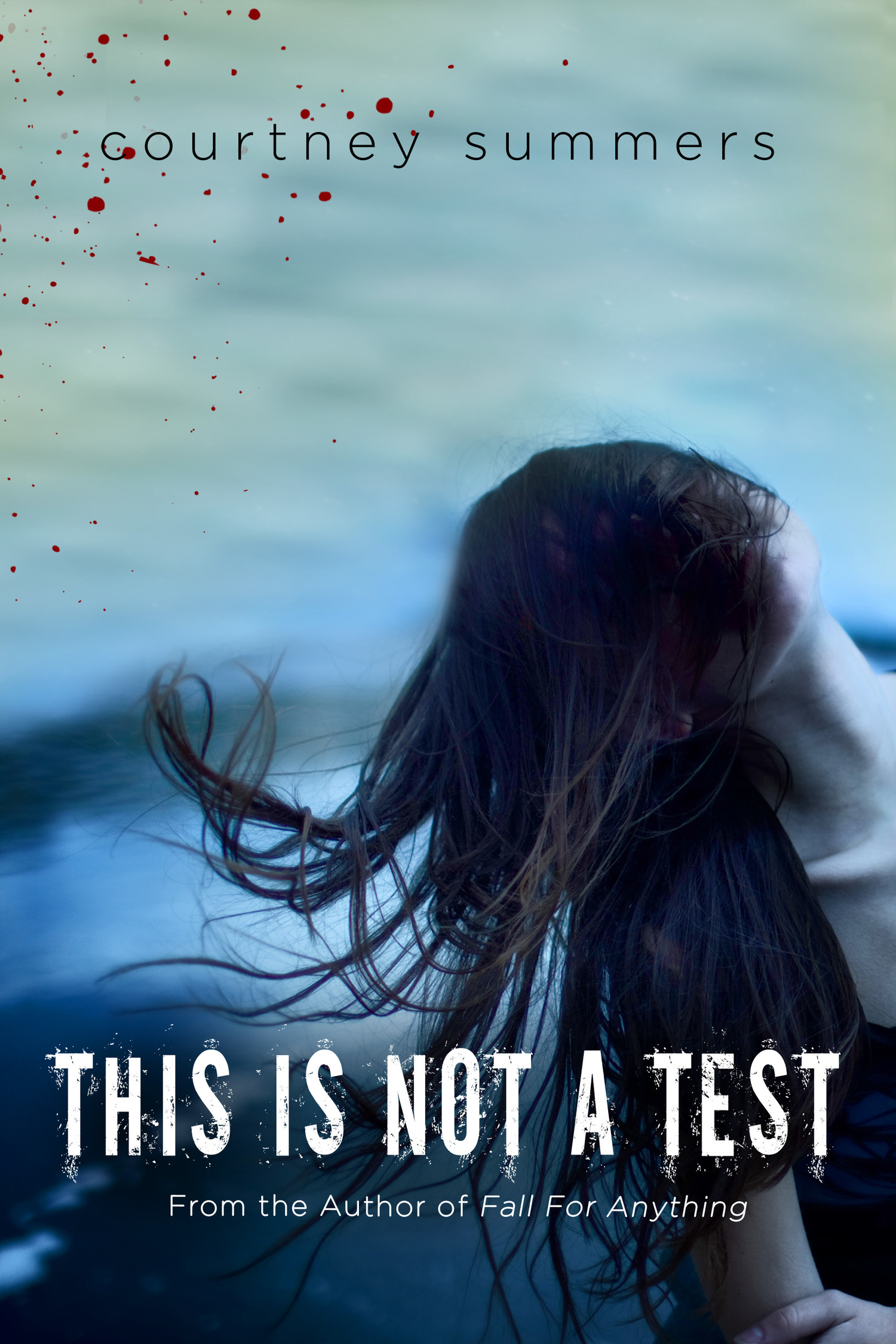 This is Not a Test by Courtney Summers
Call Number: Jh SUM
Barricaded in Cortege High with five other teens while zombies try to get in, Sloane Price observes her fellow captives become more unpredictable and violent as time passes although they each have much more reason to live than she has.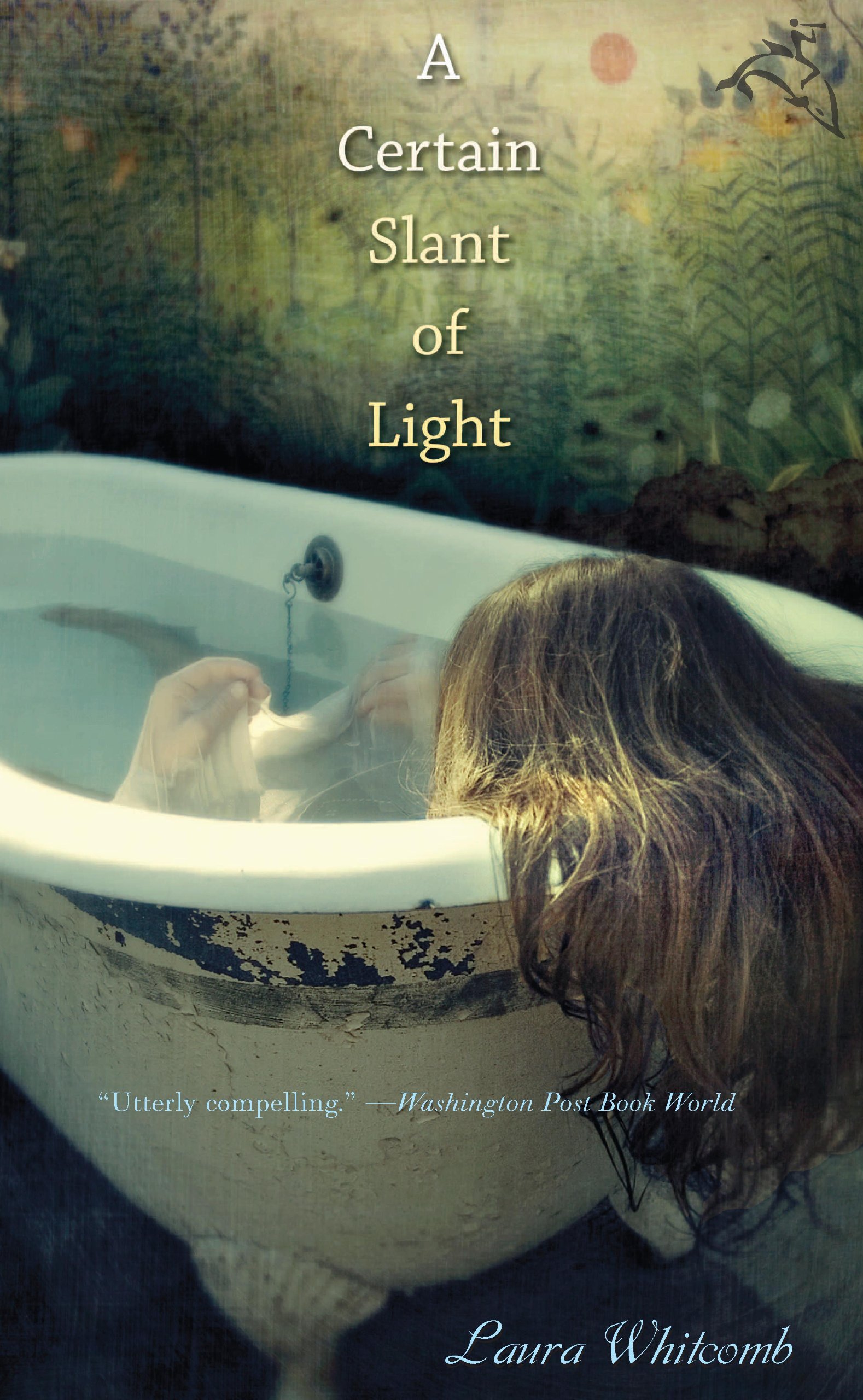 A Certain Slant of Light by Laura Whitcomb
Call Number: Jh WHI
Helen had been dead for 130 years. As a way of fighting her personal demons, she attaches herself to human hosts—the latest is an English teacher.  It's during one of his classes that she notices something…different: "Someone was looking at me, a disturbing sensation if you're dead."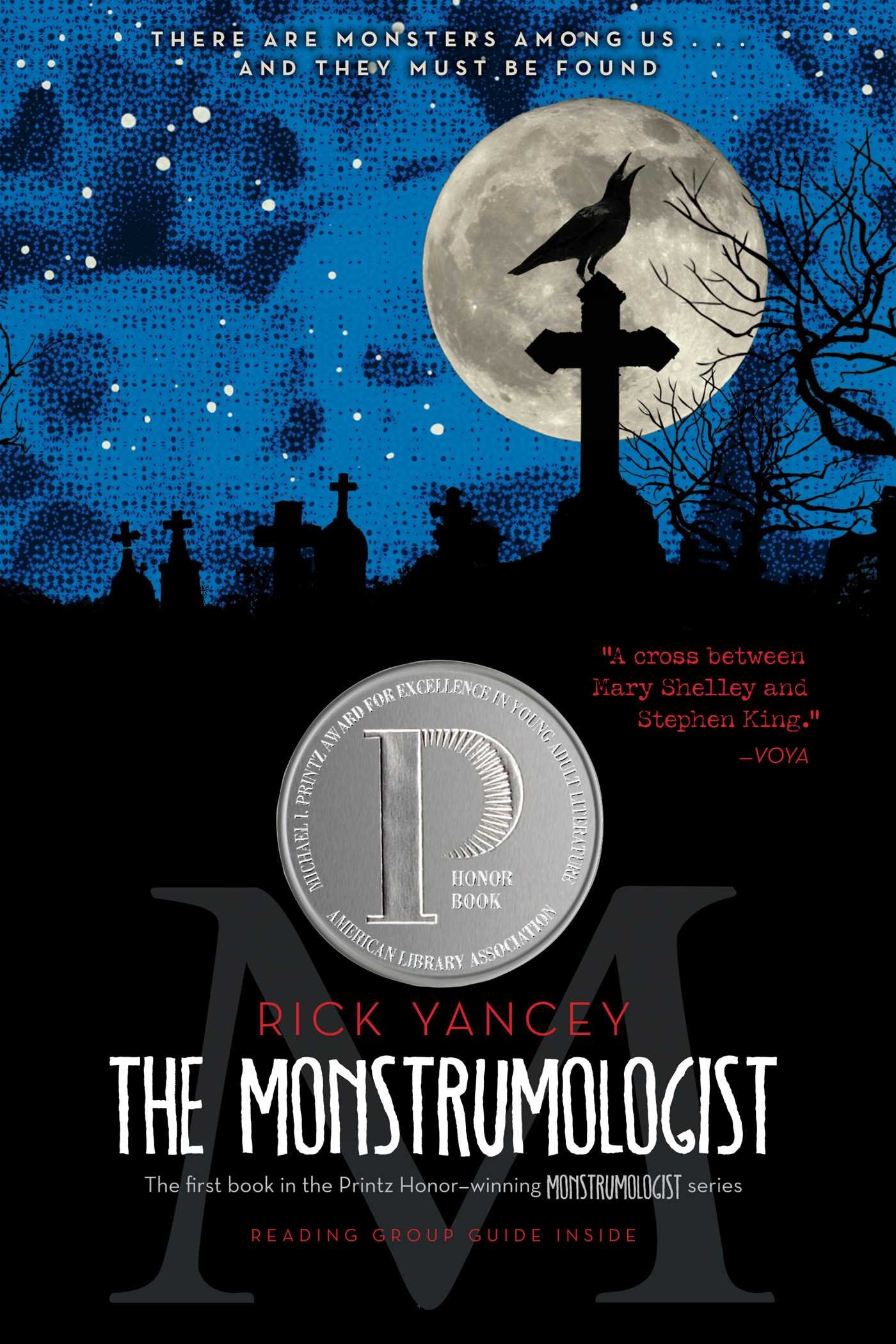 Monstrumologist by Rick Yancy
Call Number: Jh YAN
In 1888, twelve-year-old Will Henry chronicles his apprenticeship with Dr. Warthrop, a scientist who hunts and studies real-life monsters, as they discover and attempt to destroy a pod of Anthropophagi.