Teen Reads: Short Stories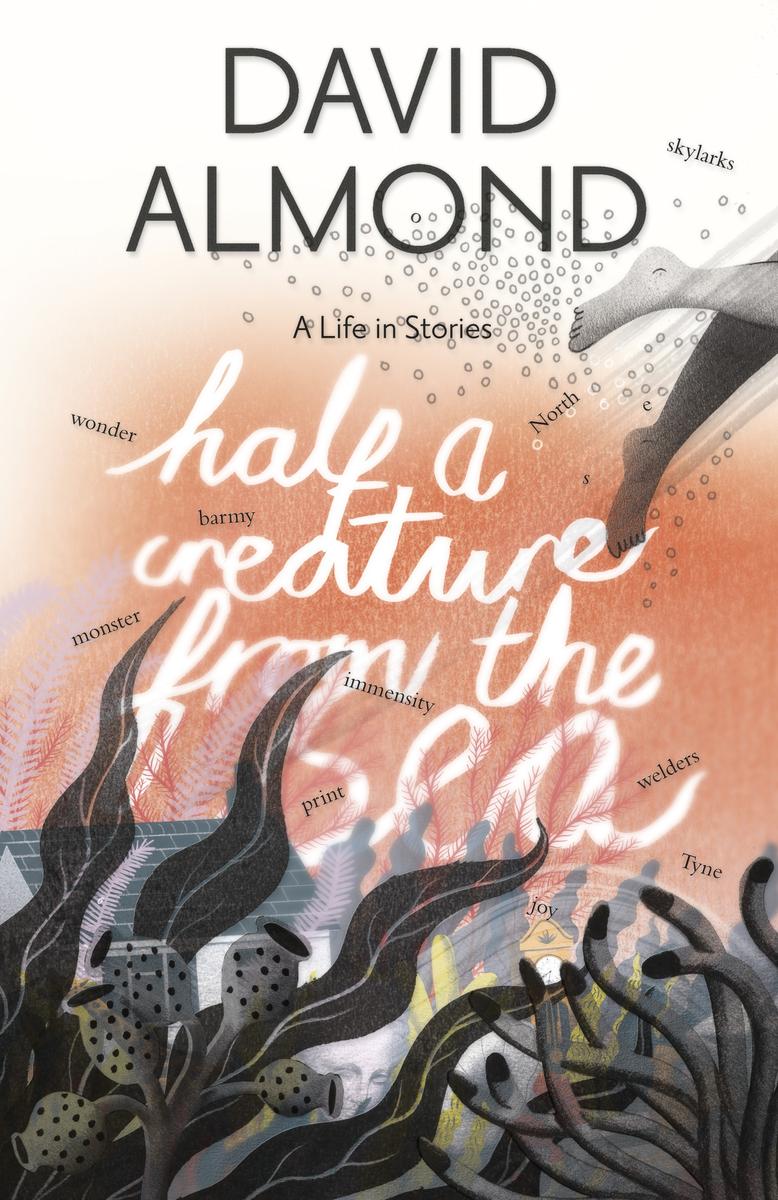 Half a Creature from the Sea by David Almond 
Call #: Jh ALM
In fiction, real worlds merge with dreamed worlds. Real people walk with ghosts and figments. Earthly truth goes hand in hand with watery lies…

Free?: Stories about Human Rights curated by Amnesty International 
Call #: Jh AMN
What does it mean to be free? Top authors donate their talents to explore the question in a compelling collection.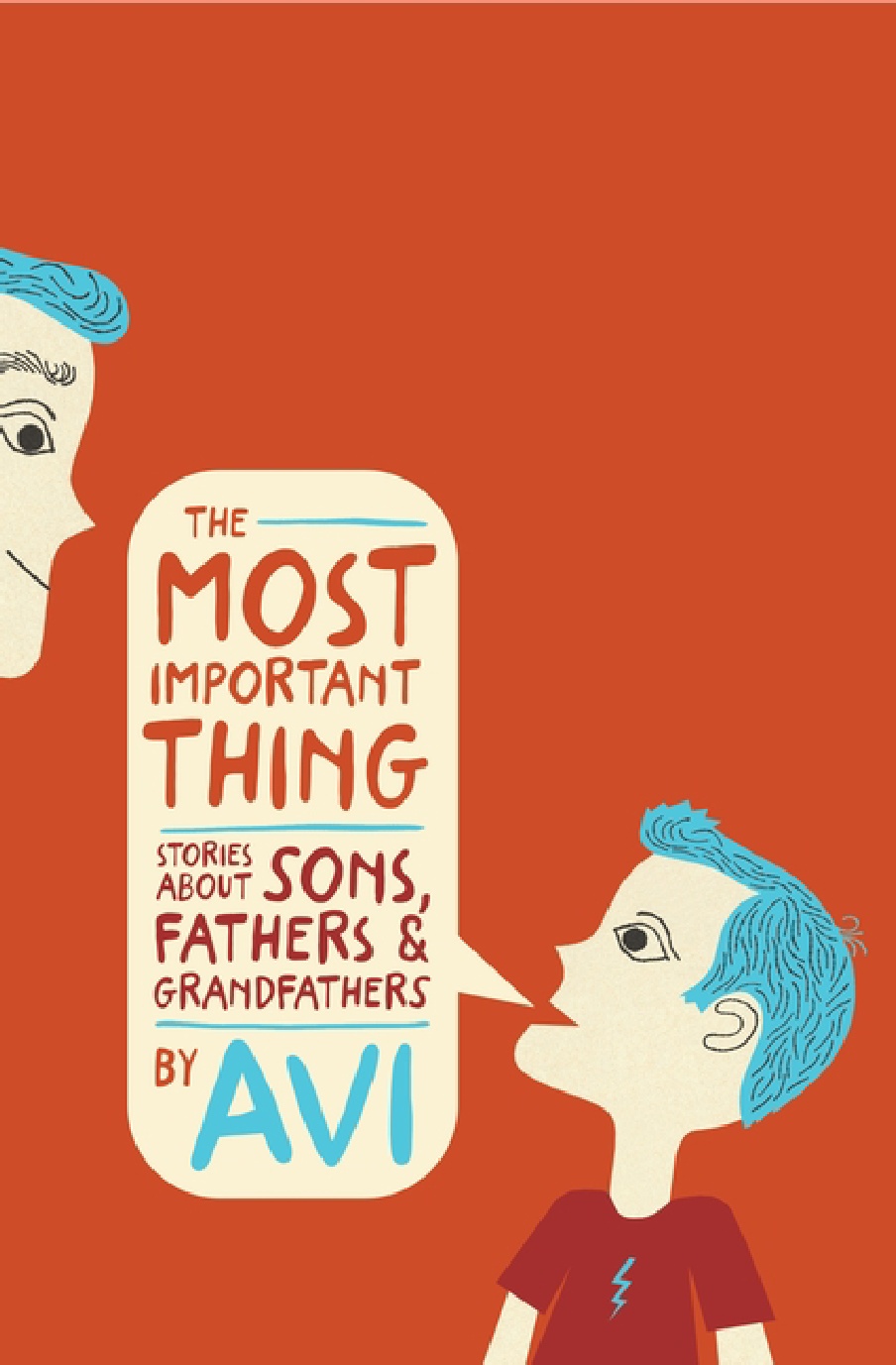 The Most Important Thing: Stories about Sons, fathers, & grandfathers by Avi
Call #: Jh AVI
One of the most beloved writers of our time presents seven short stories exploring the vital ties between fathers and sons.
An anthology of stories inspired by classic horror tales features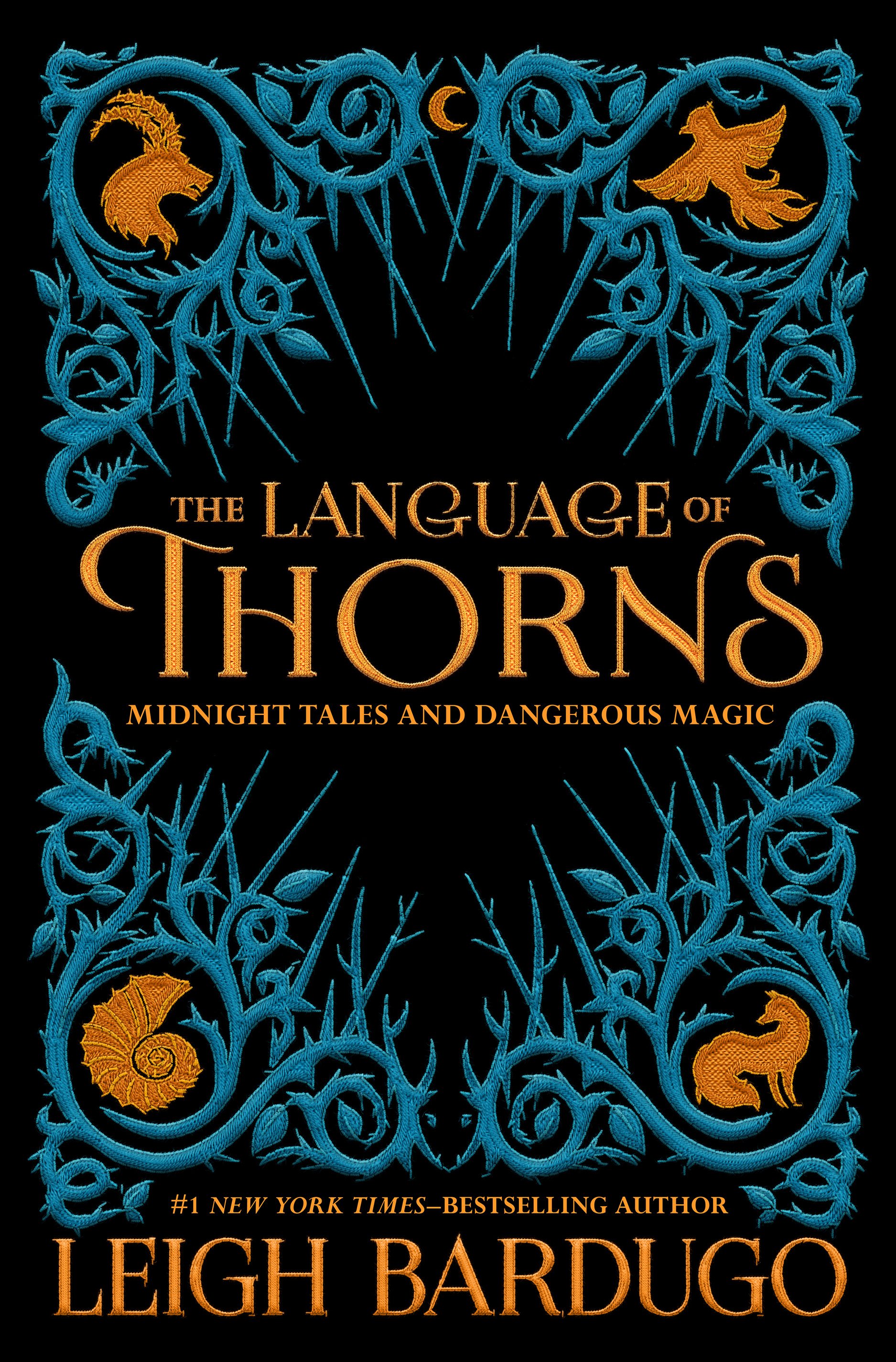 The Language of Thorns: midnight tales and dangerous magic by Leigh Bardugo
Call #: Jh BAR
Travel to Grishnaverse, a world of dark bargains struck by moonlight, of haunted towns and hungry woods, of talking beasts and gingerbread golems, where a young mermaid's voice can summon deadly storms and where a river might do a lovestruck boy's bidding but only for a terrible price.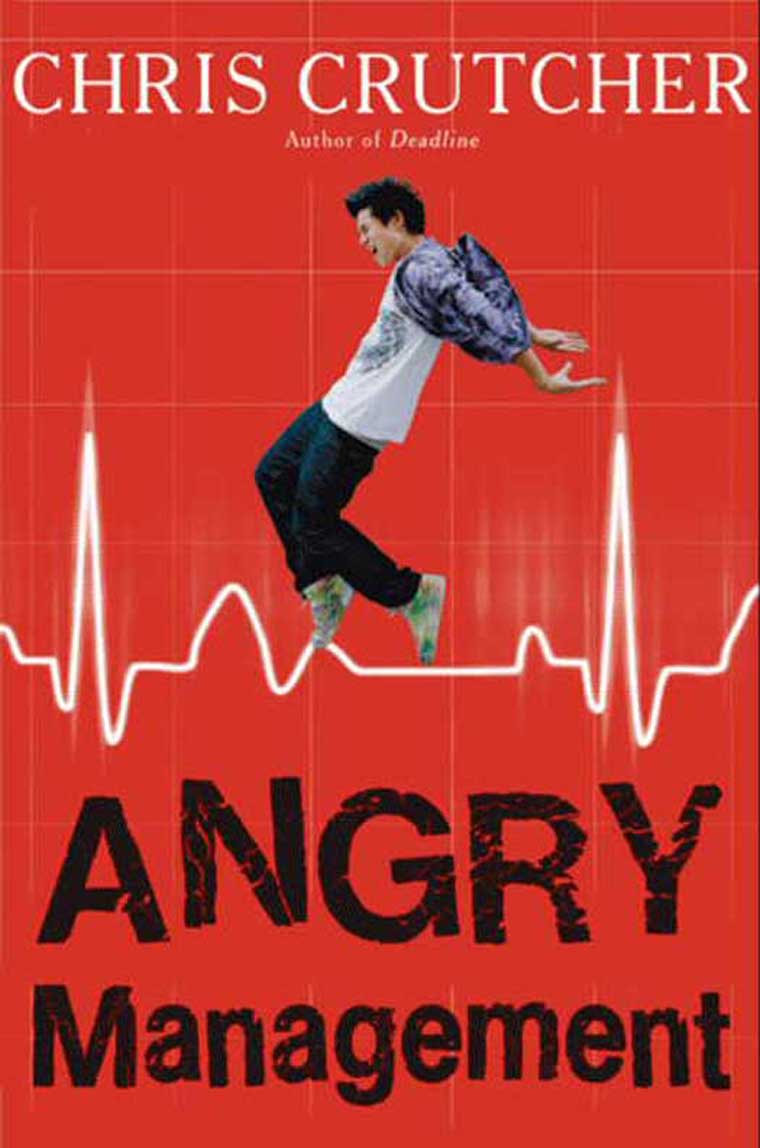 Angry Management by Chris   Crutcher
Call #: Jh CRU
Mr. Nak's Angry Management group is a place for misfits. A place for stories. And, man, does this crew have stories.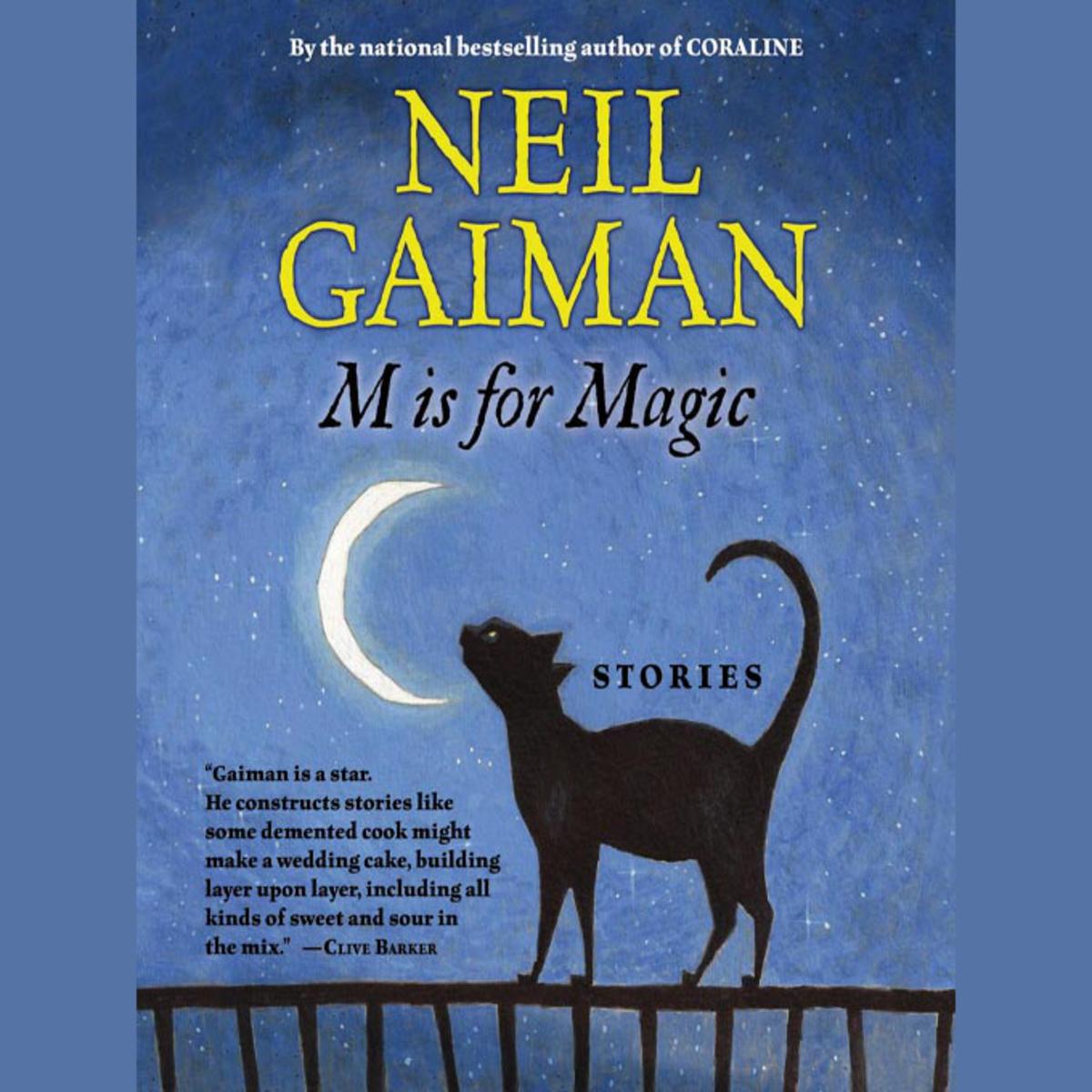 M is for Magic by Neil Gaiman 
Call #: Jh GAI
Stories to delight, enchant, and surprise you.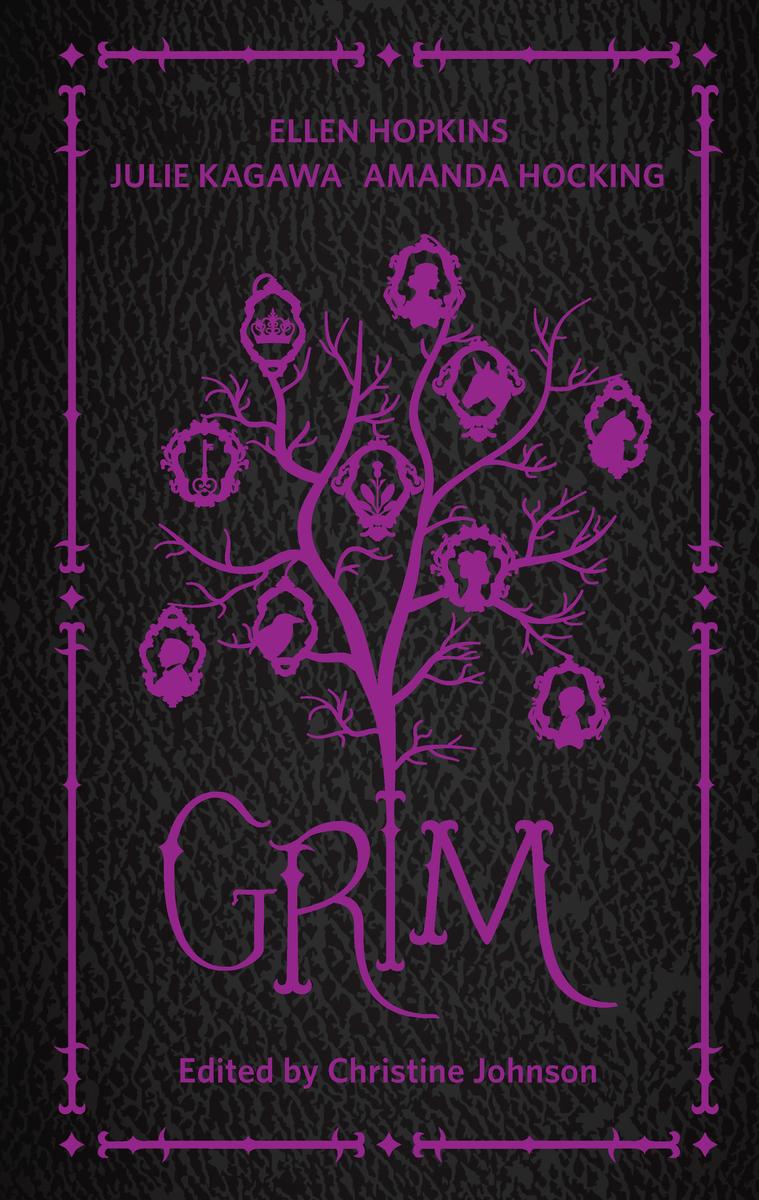 Grim edited by Christine Johnson
Call #: Jh GRI
Short stories inspired by classic fairy tales, but with a dark and sinister twist.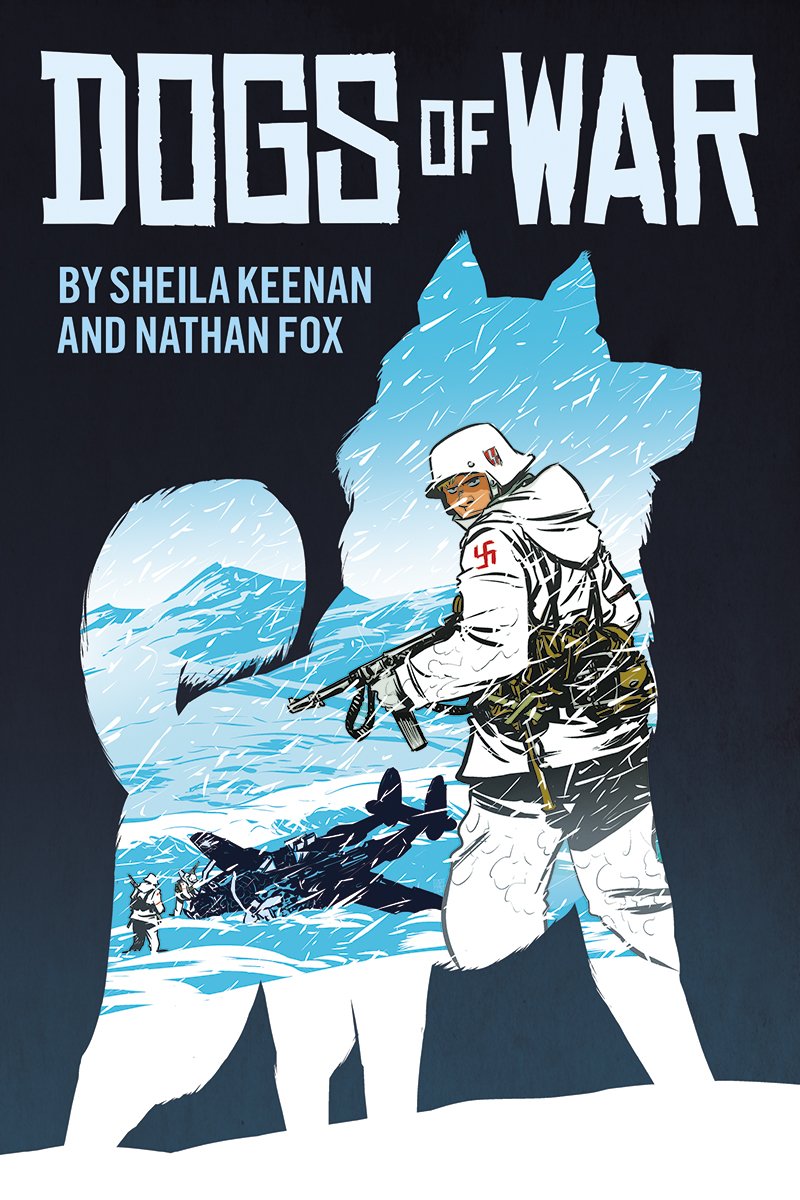 Dogs of War by Sheila Keenan
Call #: Jh GN KEE
DOGS OF WAR is a graphic novel that tells the stories of the canine military heroes of World War I, World War II, and the Vietnam War.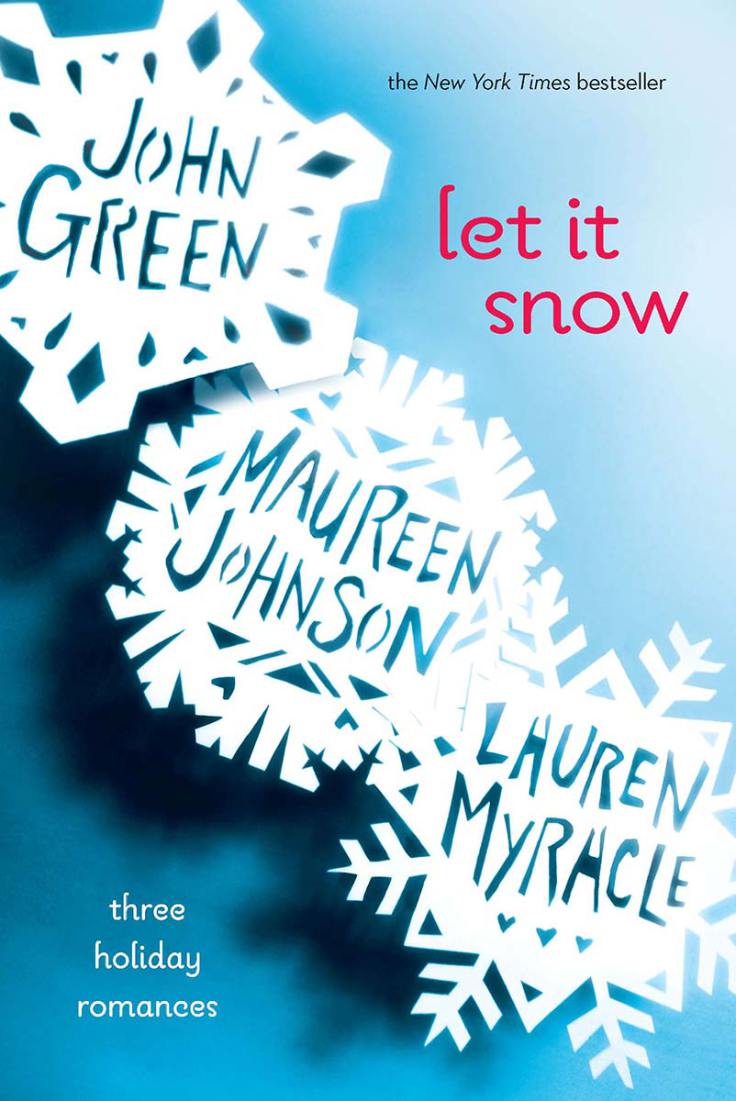 Let It Snow by Maureen Johnson, John Green, and Lauren Myracle 
Call #: Jh LET
A Christmas Eve snowstorm transforms one small town into a romantic haven, the kind you see only in movies. Well, kinda.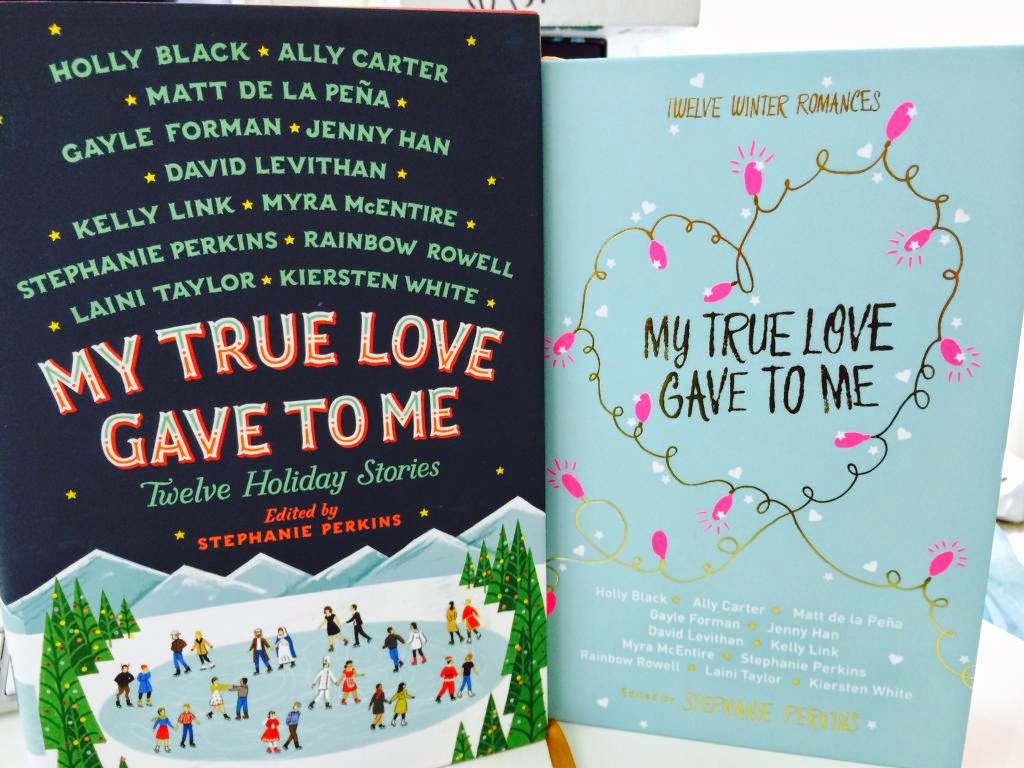 My True Love Gave to Me edited by Stephanie Perkins
Call #: Jh MY & TN MY
Whether you enjoy celebrating Christmas or Hanukkah, Winter Solstice or New Year's there's something here for everyone. So curl up by the fireplace and get cozy. You have twelve reasons this season to stay indoors and fall in love.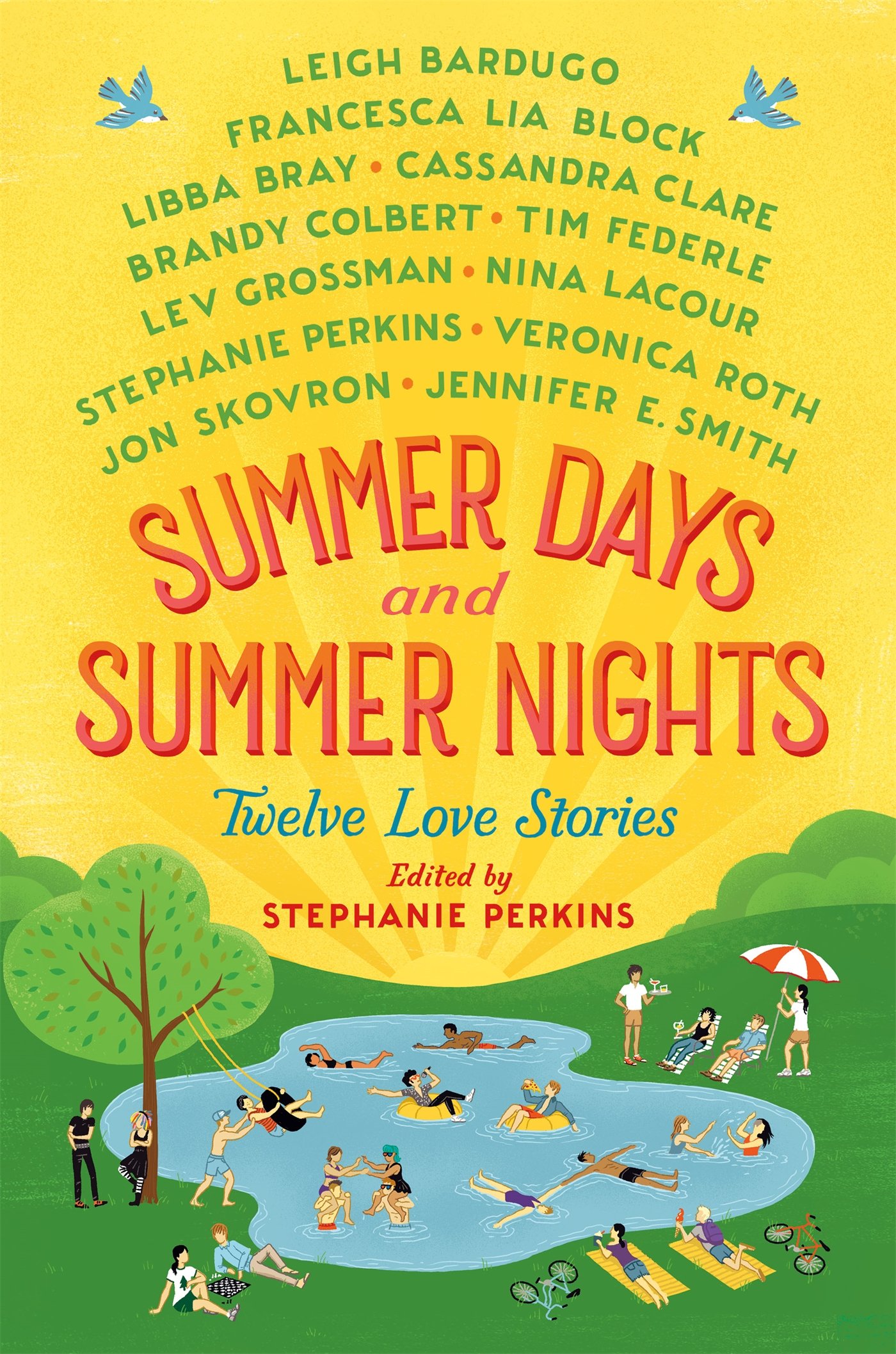 Summer Days & Summer Nights edited by Stephanie Perkins   
Call #: Jh SUM & TN SUM
Maybe it's the long, lazy days, or maybe it's the heat making everyone a little bit crazy. Whatever the reason, summer is the perfect time for love to bloom.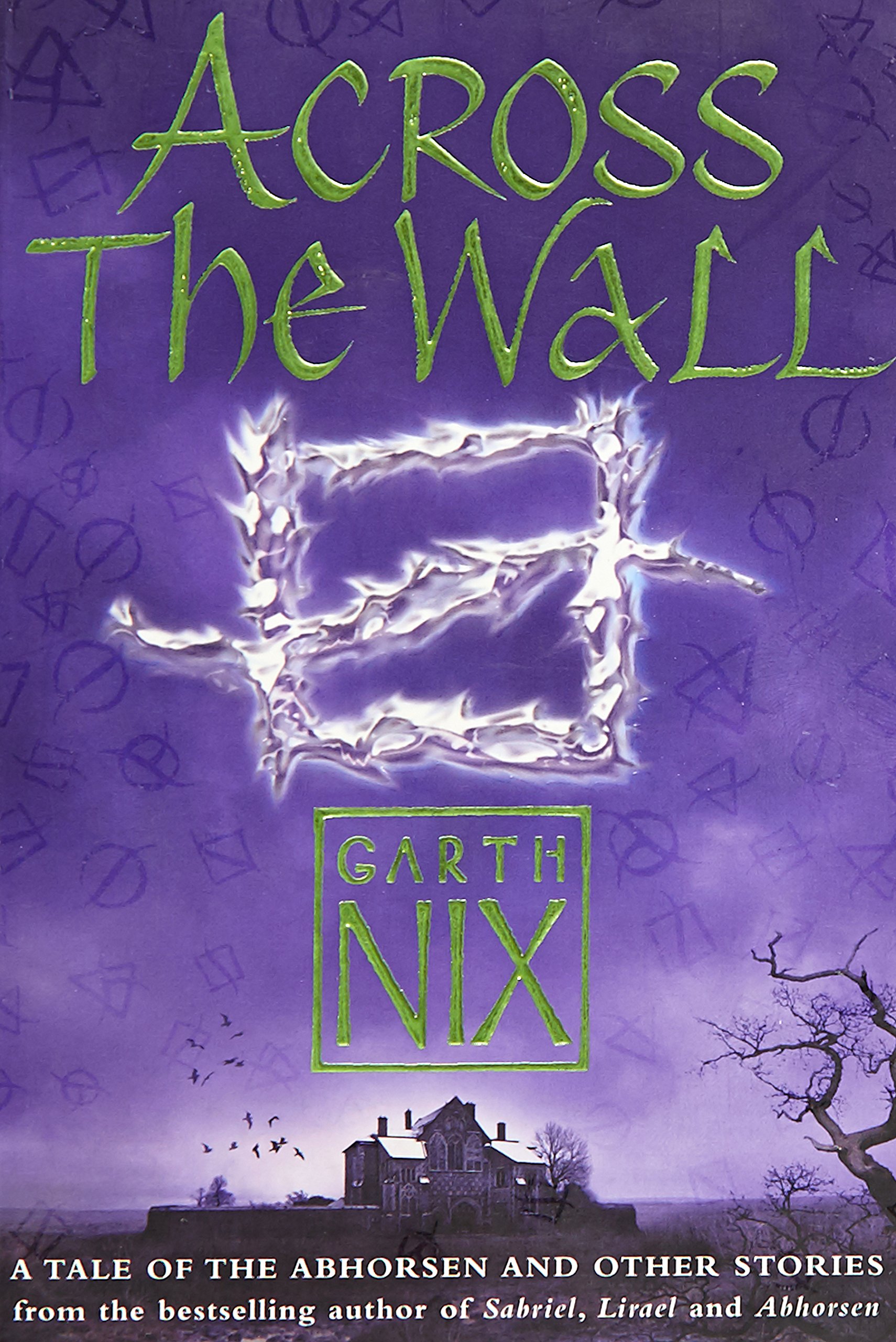 Across the Wall by Garth Nix
Call #: Jh NIX
Garth Nix continues to explore the magical world of the Abhorsen Trilogy, along with short stories from Merlin myth to a gritty urban version of Hansel & Gretel.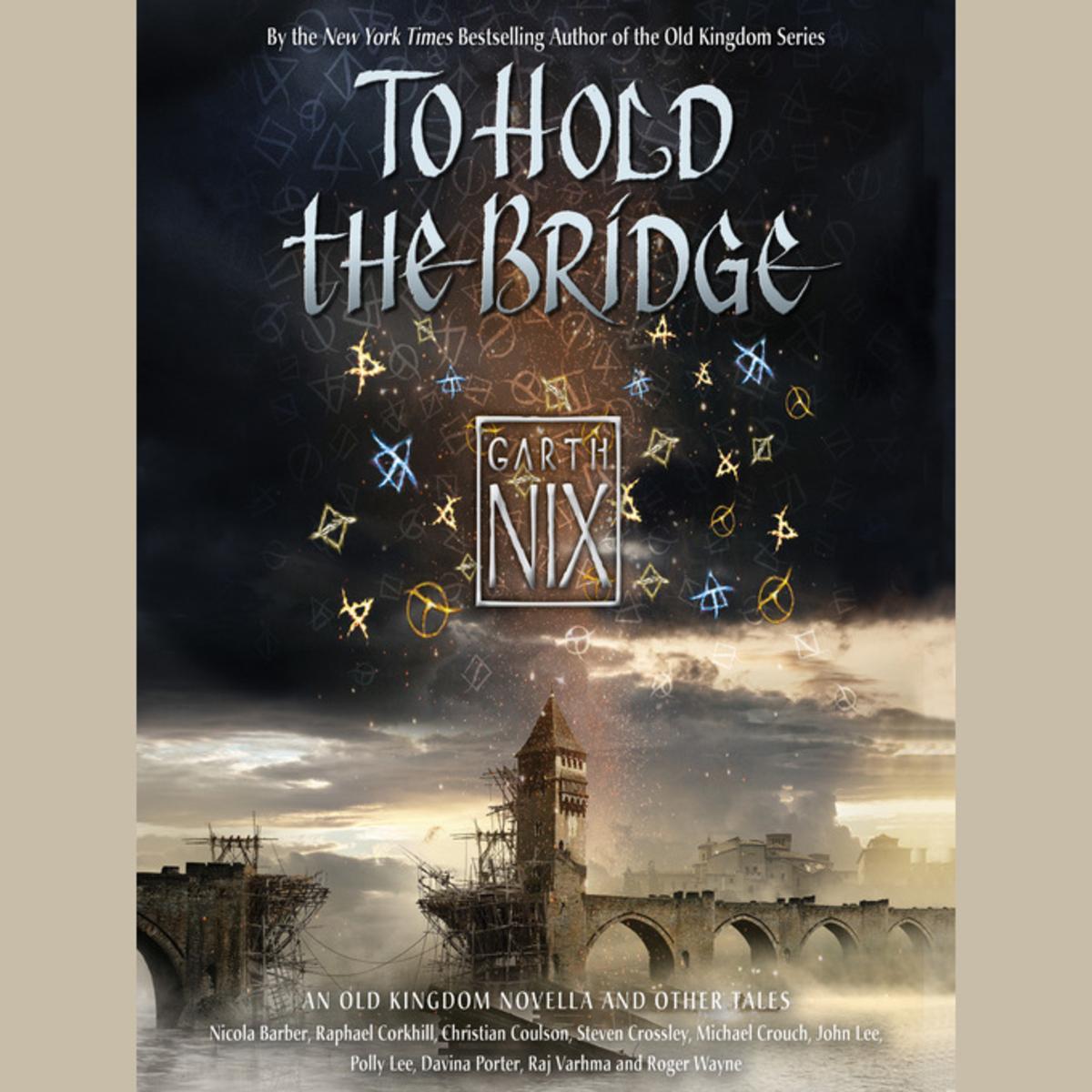 To Hold the Bridge by Garth Nix
Call #: Jh NIX
A collection eighteen short stories that puts a fantastical twist on an array of genres including science fiction, paranormal, realistic fiction, mystery, and adventure.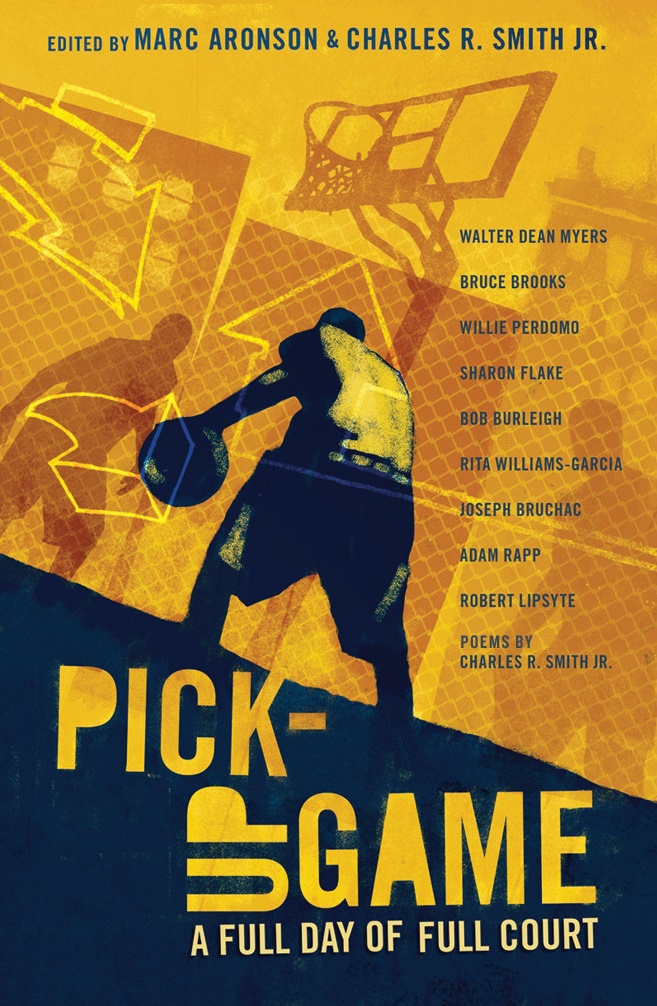 Pick-up Game edited by Marc Aronson & Charles R Smith, Jr. 
Call #: Jh PIC
An all-star team of YA authors scores with action-packed stories about street basketball.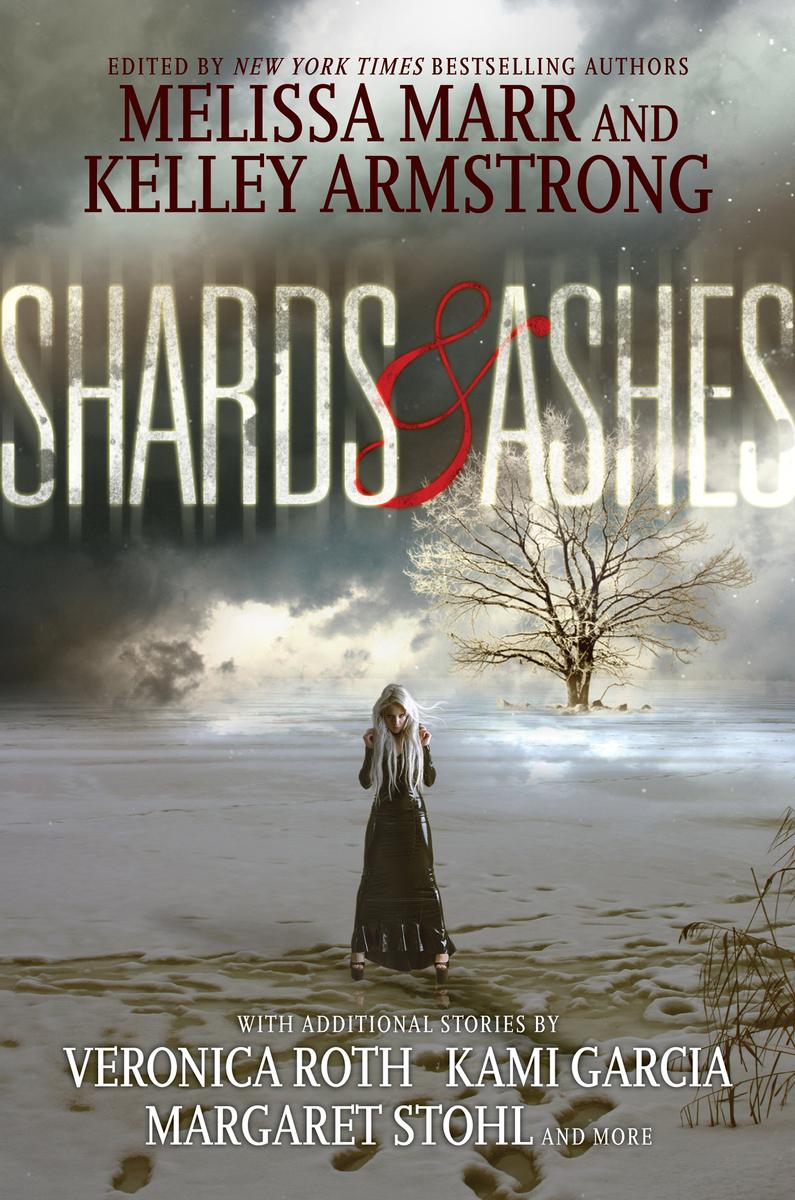 Shards & Ashes edited by Melissa Marr and Kelley Armstrong
Call #: Jh SHA
The world is gone, destroyed by human, ecological, or supernatural causes. Survivors dodge chemical warfare and cruel gods; they travel the reaches of space and inhabit underground caverns.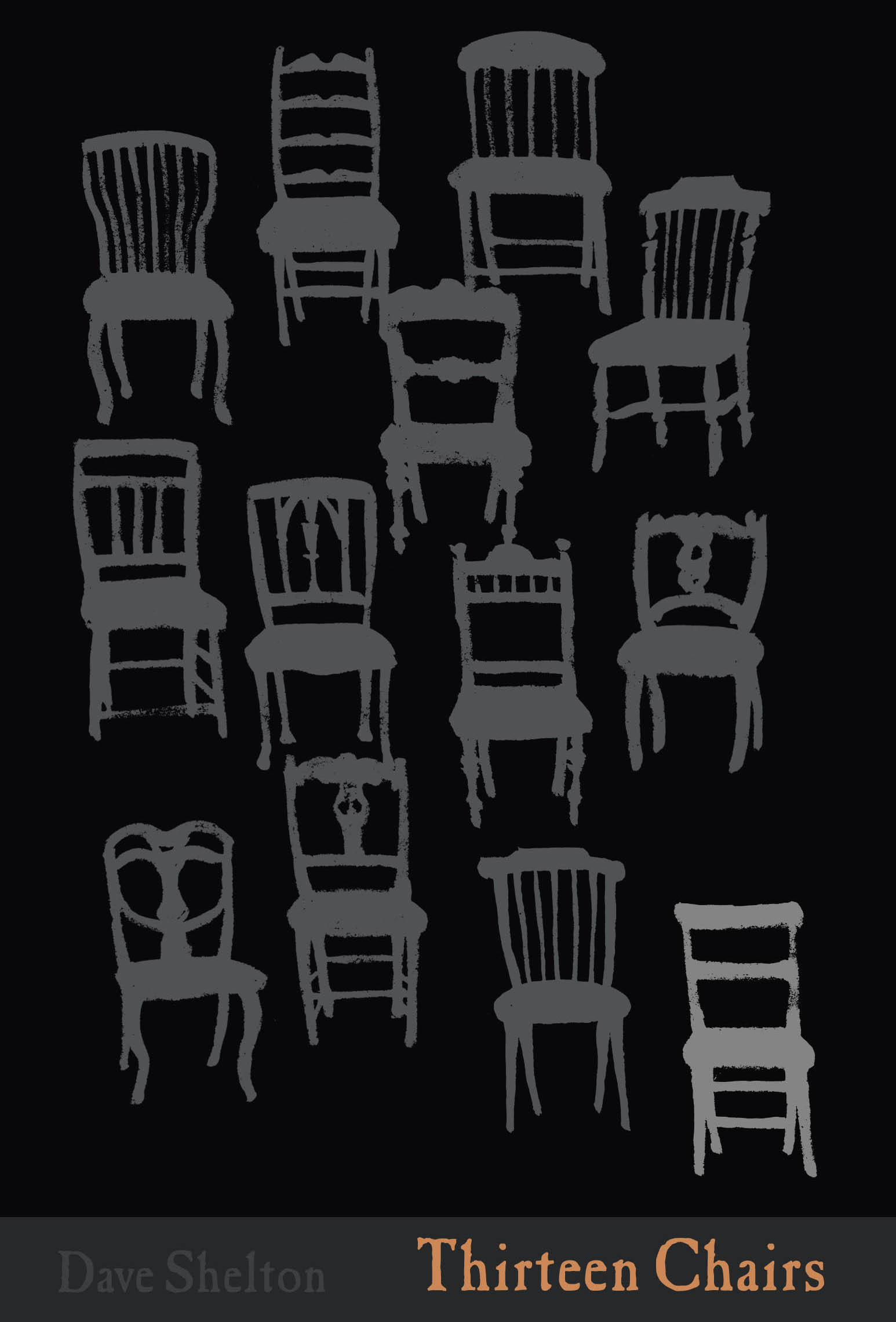 Thirteen Chairs by Dave Shelton
Call #: Jh SHE
In an abandoned house, the ghosts gather. They argue, they laugh, and they tell their   stories. Some tell their own stories, some tell stories they have heard elsewhere. Some of them are true, some are not. But each tale draws you closer.
One by one, the storytellers depart, until     suddenly it's just you and the narrator, alone in the dark...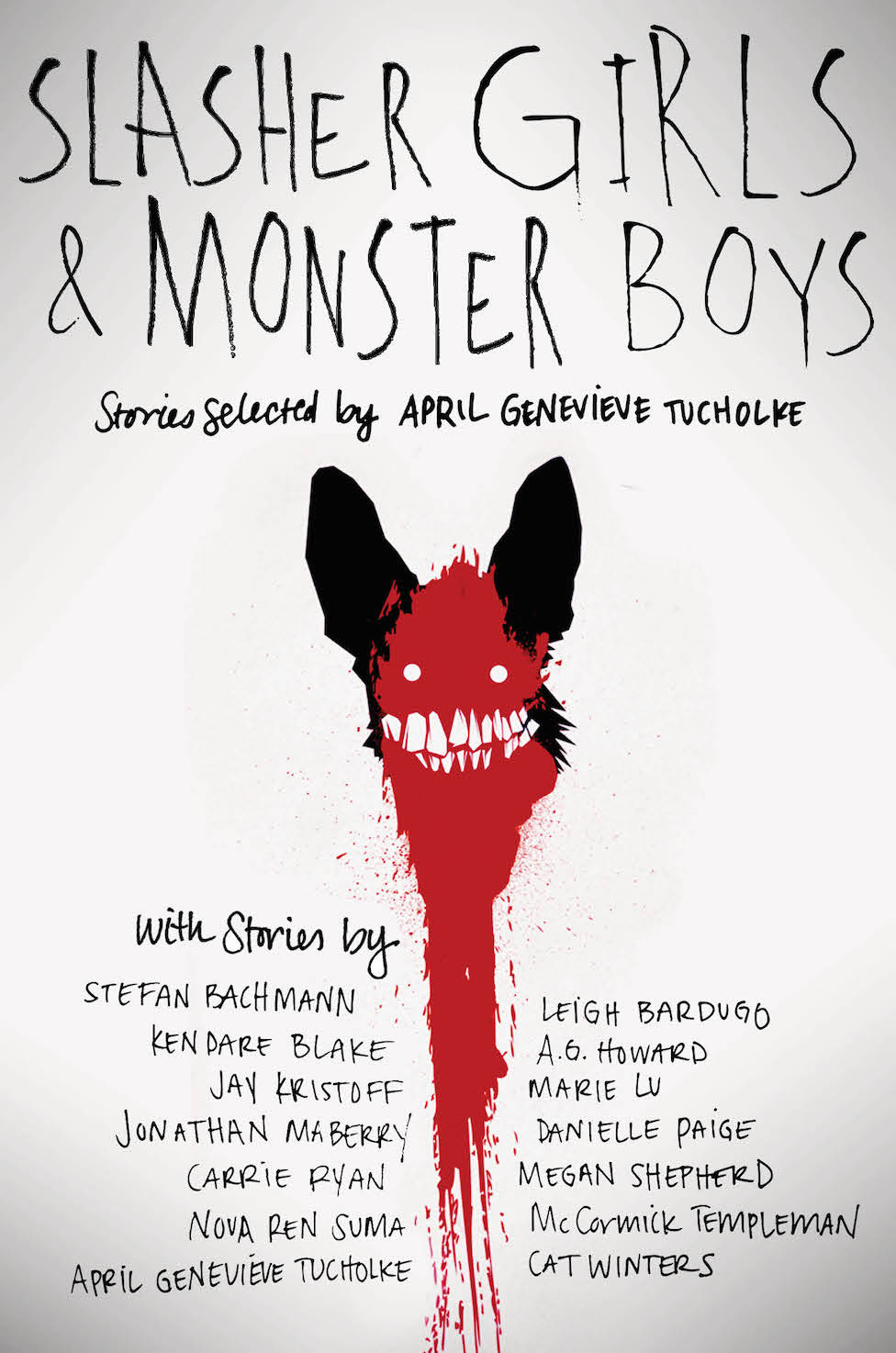 Slasher Girls & Monster Boys edited April Genevieve Tucholke
Call #: Jh SLA
An anthology of stories inspired by classic    horror tales meant to make you shiver.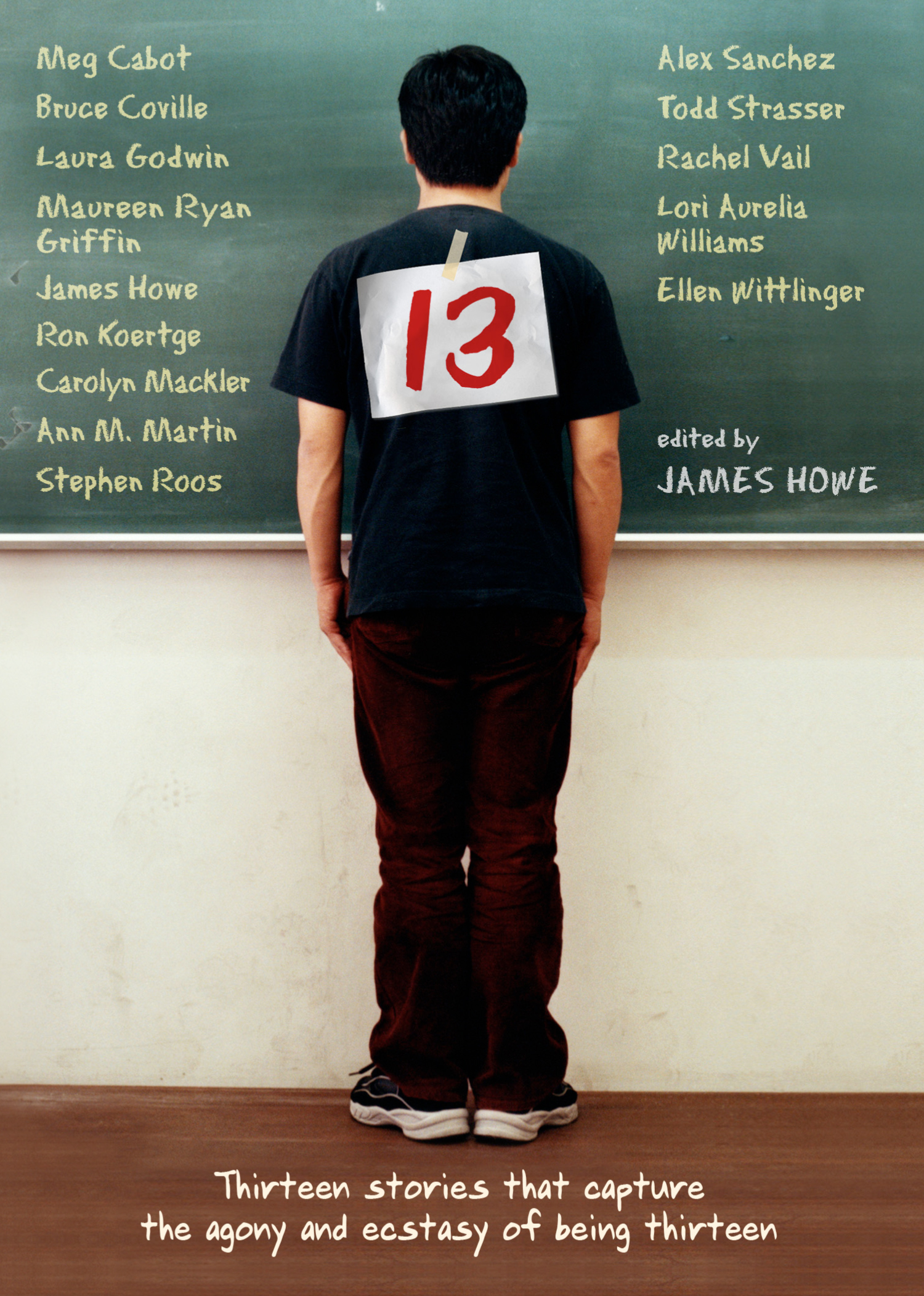 13 : Thirteen Stories That Capture the Agony and Ecstasy of Being Thirteen edited by James Howe 
Call #: Jh THI
If thirteen is supposed to be an unlucky number...you would think a civilized society could come up with a way for us to skip it.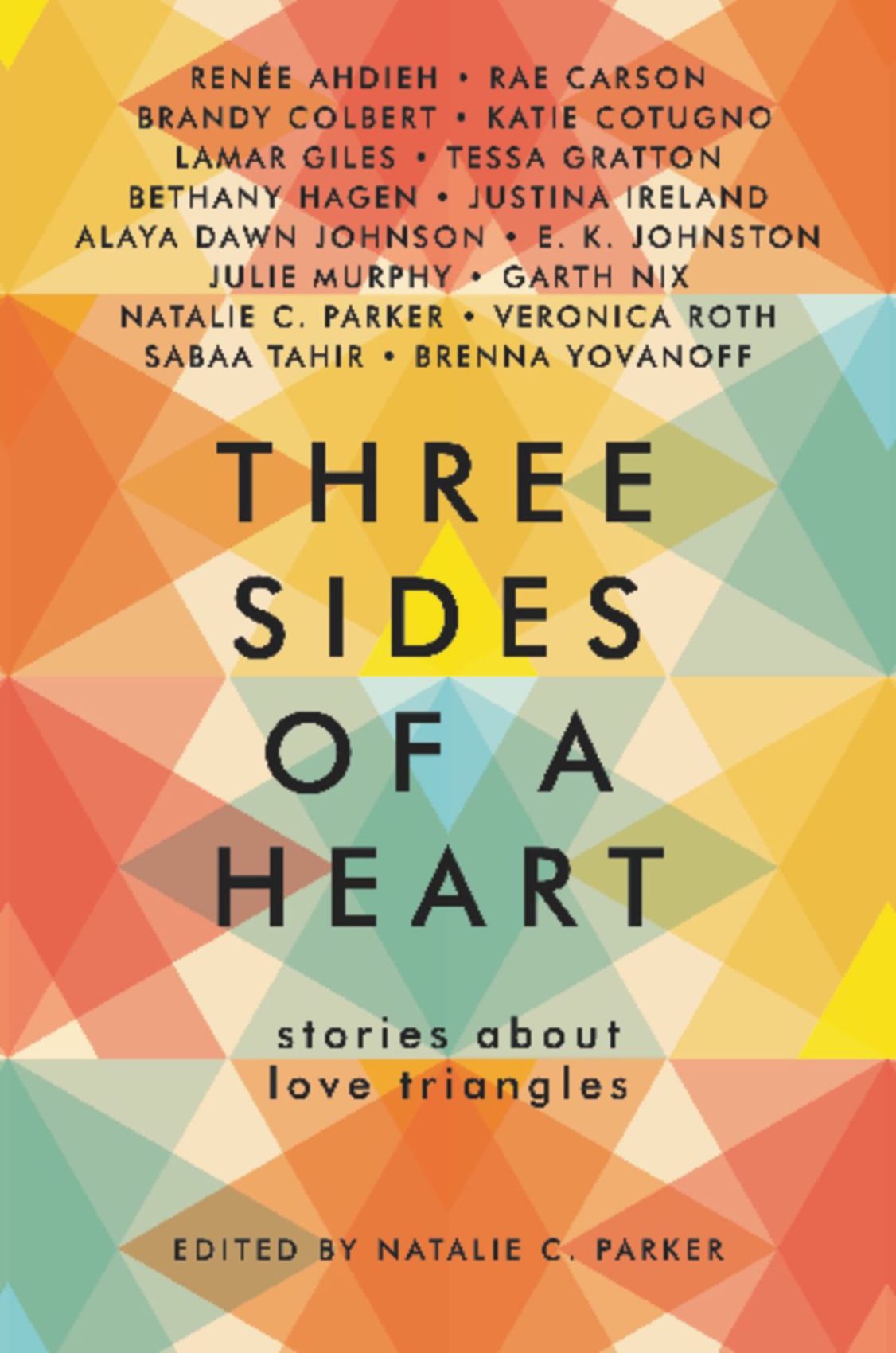 Three Sides of a Heart: Stories about love triangles edited by Natalie C. Parker 
Call #: Jh THR
These top YA authors tackle the much-debated trope of the love triangle, and the result is sixteen fresh, diverse, and romantic stories you don't want to miss.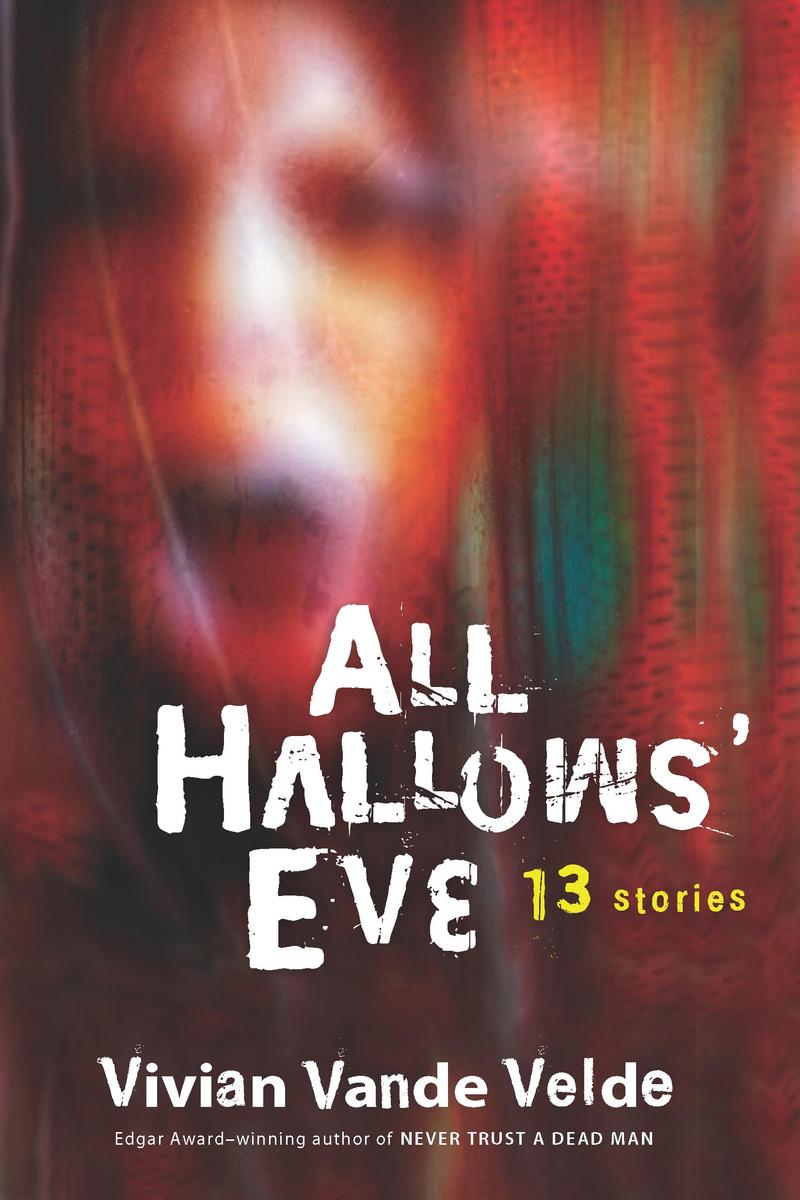 All Hallows' Eve by Vivian Vande Velde
Call #: Jh VAN
Presents thirteen tales of Halloween horrors, including ghosts, vpires, and pranks gone awry. of gruesome experiments in the Far North.