Storytimes
We offer a variety of Storytimes for our youngest patrons. Each one is specially designed to introduce children to the wonderful world of books and literacy in a way that is engaging and developmentally appropriate.
​
Storytime Playlists:
Miss weekly storytimes with your favorite librarians? Everyone's here! Many publishers have extended their fair use copyright policy which allows us to post storytimes to YouTube once again. Check back every week for new storytimes with each librarian's playlist below. Make sure to subscribe to our YouTube page HERE for more content.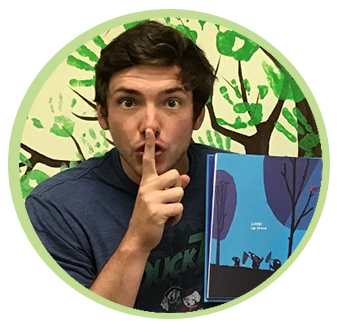 Mr. Will's Storytime Playlist: Click HERE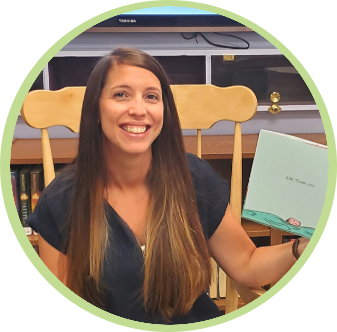 Miss Samantha's Storytime Playlist: Click HERE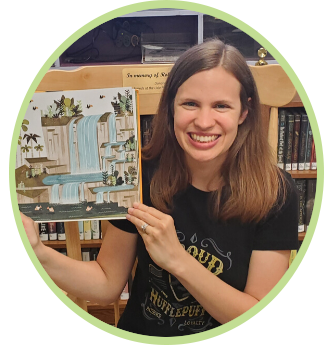 Miss Katie's Storytime Playlist: Click HERE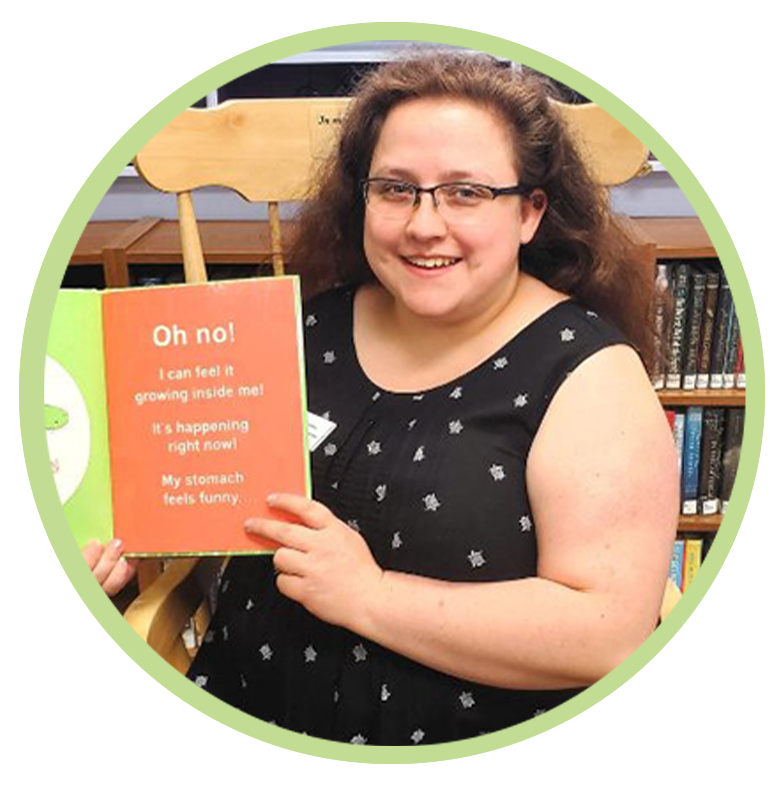 Miss Isolda's Storytime Playlist: Click HERE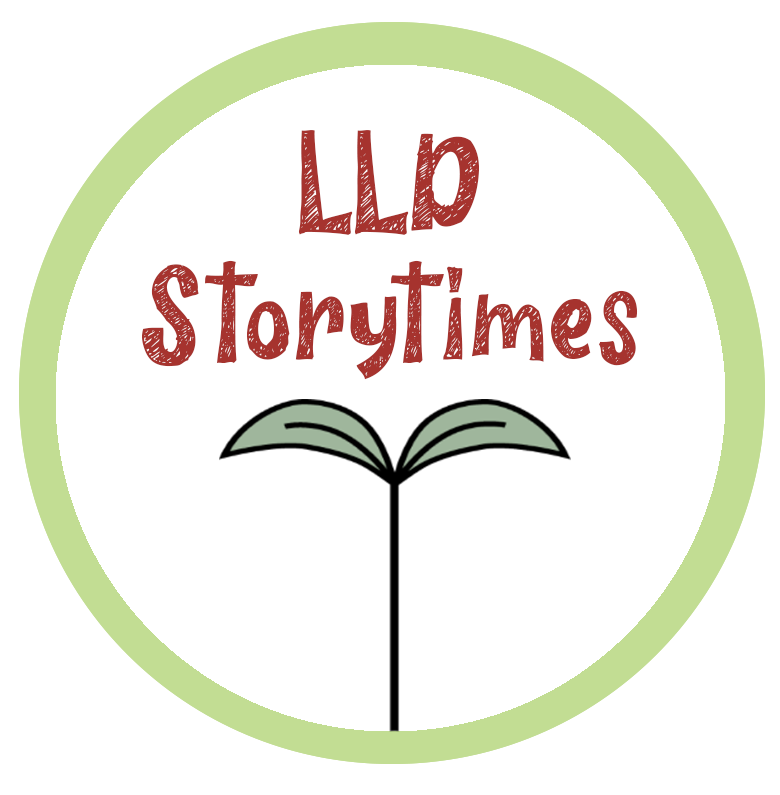 More Storytime Videos: Click HERE