Author Fest 2019 Application
The application for LLD Author Fest 2019 can be found here.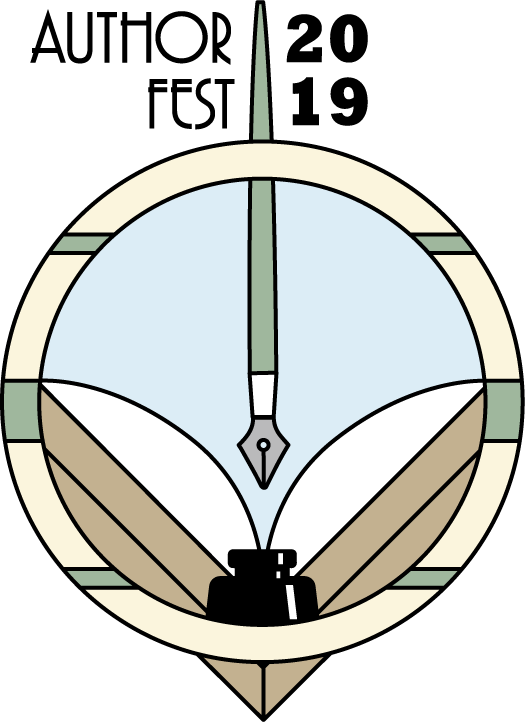 Author Fest FAQs
When is Lisle library Local Author Fest?
The Fest will take place on Saturday, November 30, 2019 from 2:00 PM to 4:00 PM, with a meet-and-greet from 2:00 PM - 2:30 PM and a Q&A at 2:30 PM.
 
I'm an author! How do I become part of the Fest?
You can either download the form or pick up an application at the library service desks then submit the form to Xavier Duran, our Adult Programming Coordinator by October 31, 2019.
 
I'm an author that just published. I do not have any reviews yet, are they required?
Reviews are optional but useful. The reviews are helpful for us in terms of marketing and to help us select authors should we have a surplus of enthusiastic applicants than space. 
 
I submitted the application, am I in?
Priority is given to authors in Lisle and the surrounding areas. Because of our space limitations, we can only select so many authors. If you are selected, you will be notified by Friday, November 8, 2019.
 
I have more questions. Who do I talk to?
Contact Xavier Duran at duranx@lislelibrary.org or call 630-971-1675 ext. 1505.