Summer Read 2018
Sign Up!
Beginning June 2nd, visit lislelibrary.readsquared.com to enroll in our Summer Read Program 2018! Anytime between June 2nd and July 28th, log your summer reading to get some fantastic prizes.
(Only books or audiobooks read or listened to between June 2nd and July 28th will count. Magazines and DVDs do not count.)
Adults!
Adults can earn a summer cooler, perfect for an everyday lunch, or an impromptu poolside picnic.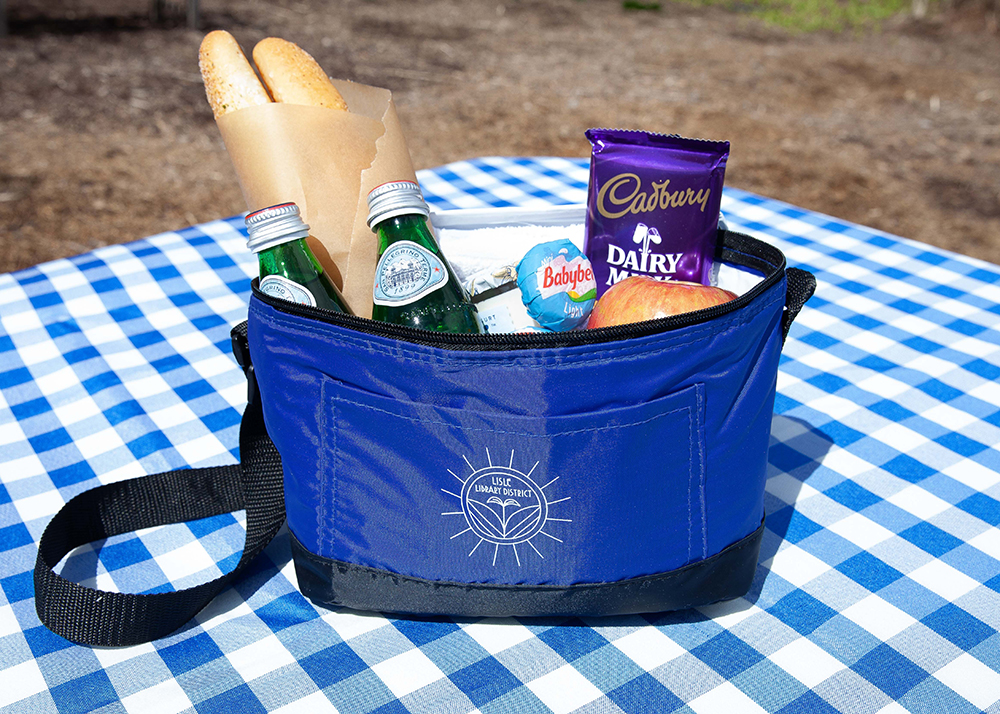 Teens!
Teens can earn an all-purpose gym bag, great for any extracurricular activity, and receive a teen novel.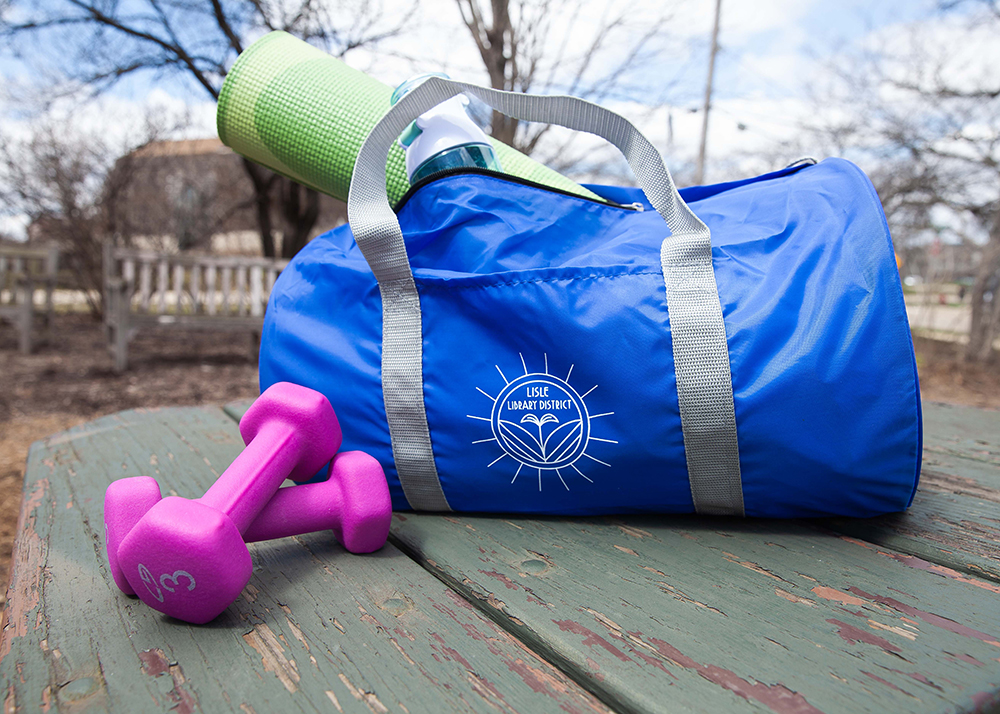 Youth!
Kids can earn special tokens and exchange them for a huge variety of prizes and Library experiences! Visit the Youth Services Department to find out more. If you've got a very young family member at home, you can earn age-appropriate toys by reading to them.