Winter Read 2019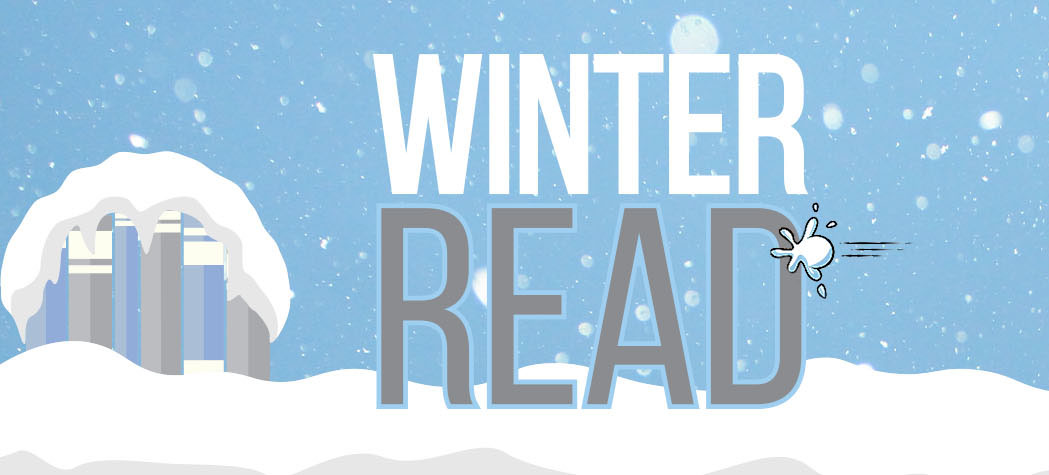 Sign Up!
Beginning December 6th, visit lislelibrary.readsquared.com to enroll in our Winter Read Program 2019! Anytime between December 6th and January 6th, log your winter reading to get some fantastic prizes.
(Only books or audiobooks read or listened to between December 6th and January 6th will count. Magazines and DVDs do not count.)
                                      Adults!
When you finish your two book or more, you will receive this mug that will be a good companion to go with your next book this winter and beyond.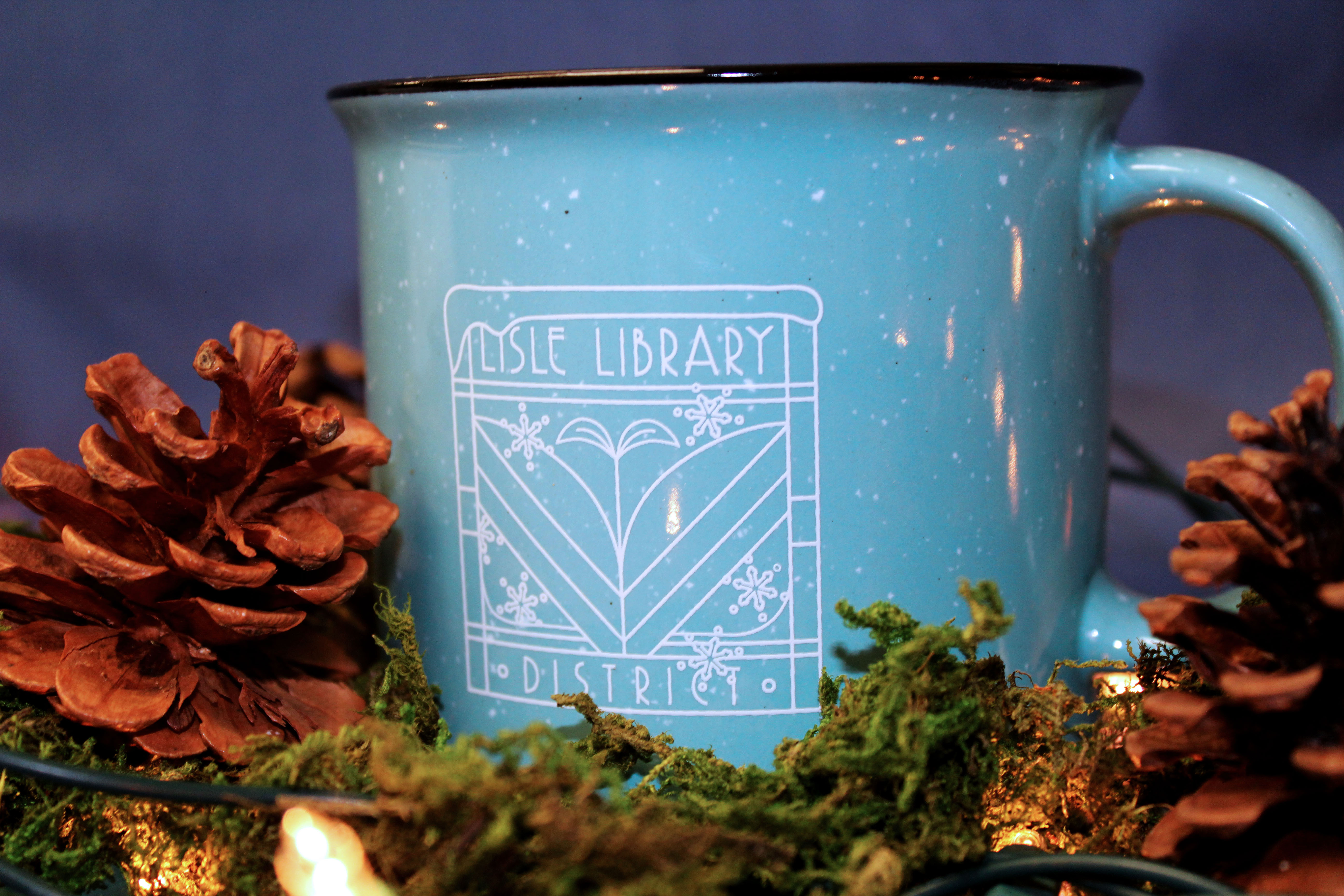 Teens!
Teens can earn a mug and receive a teen novel when they complete their Winter Read goal of two or more books.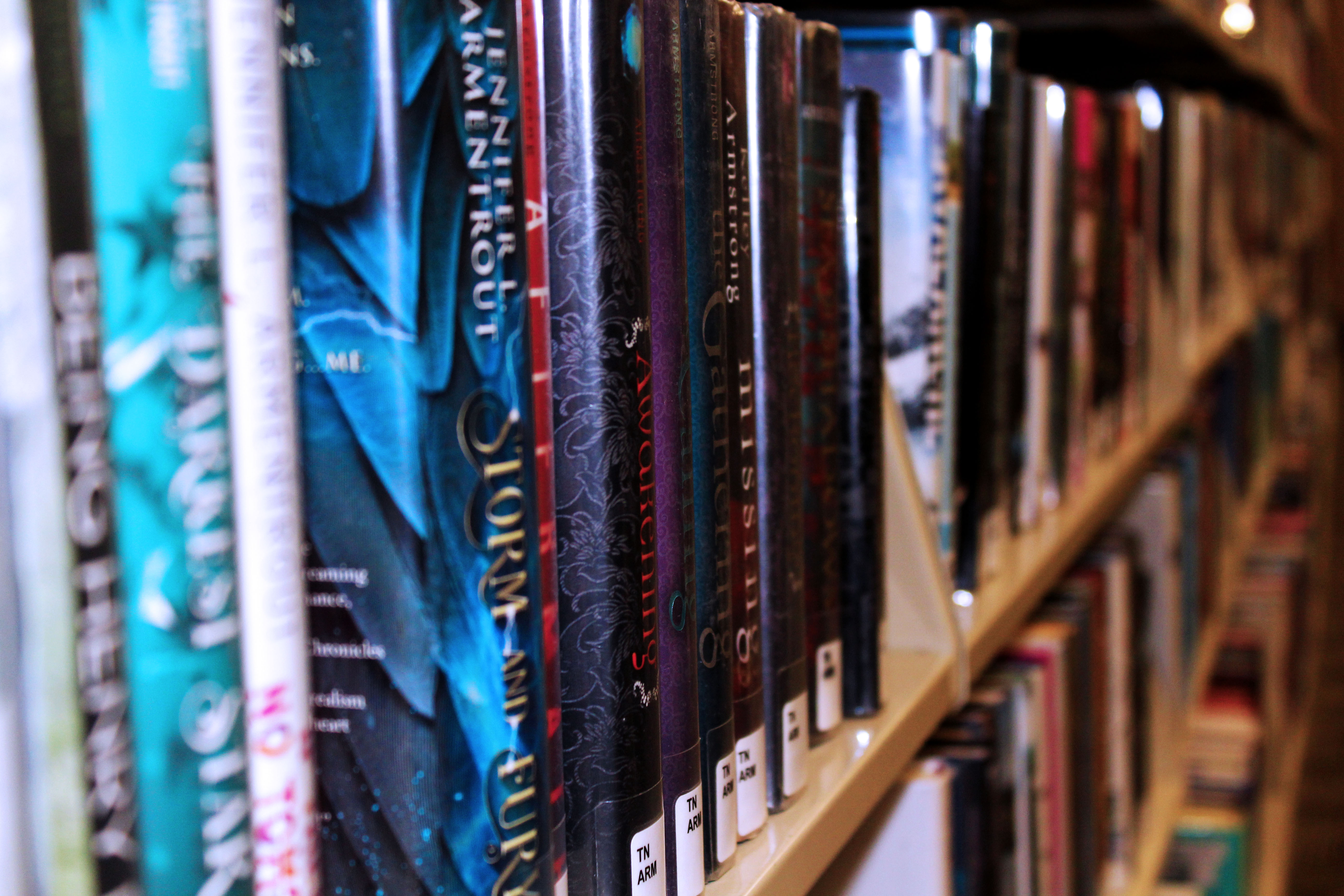 Kids!
Kids who complete their reading goal can receive this kid size mug and also the oppurtunity to fill out a surprise tag that will help the next kid find another great book.