Youth Readers Advisory Request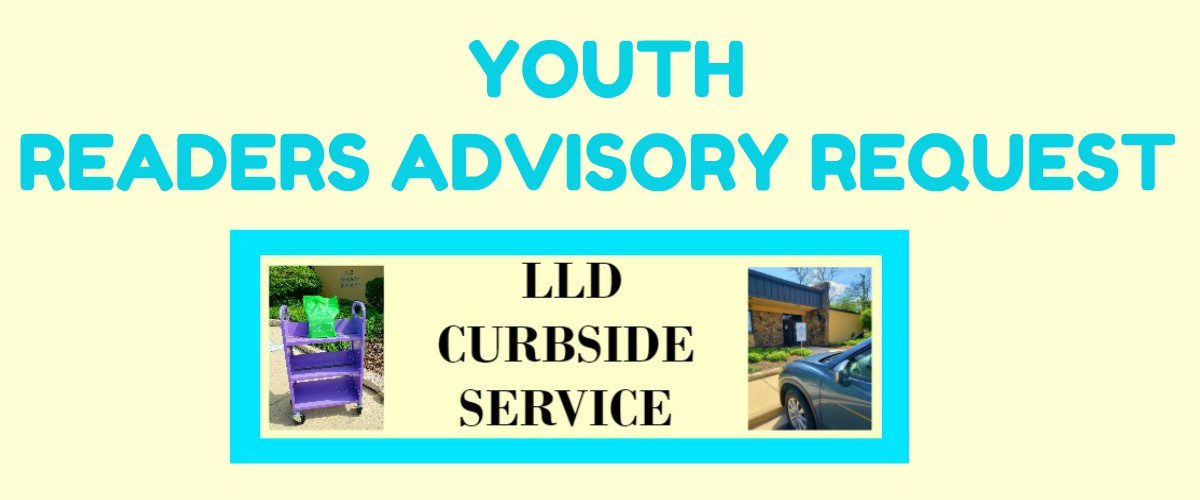 Patrons: Use this form to let us know what type of materials you'd like! Youth Services (YS) staff will select materials matching reading level and subject areas/interests. 
YS staff will place curated holds for you and then you can pick-up your items via our curbside service program.
After filling out this form, please allow at least 24 hours to see if the holds have been placed for you. 
Please read the LLD Curbside Service instructions: go to the HOW IT WORKS section and start with #2, since staff have already placed your holds. Curbside pick-ups are limited to 20 items per pick-up. Happy reading, viewing, and listening!