LLD Seed Library
LLD Seed Library
Last year, LLD became one of the first public libraries in Illinois to lend open-pollinated, heirloom seeds. After a successful inaugural year, the 2015 season is off to an even better start!  Participation in the Community Seed Resource Program, a collaboration between Seed Matters and the Seed Savers Exchange, expands the collection to include flowers, herbs, and even more vegetables!
Seeds are now available for checkout at the Connection Desk.
The LLD Seed Library is a project that we hope will strengthen biodiversity in our community and encourage the discussion of local food systems and sharing of resources. Please click to download an LLD Seed Library Brochure.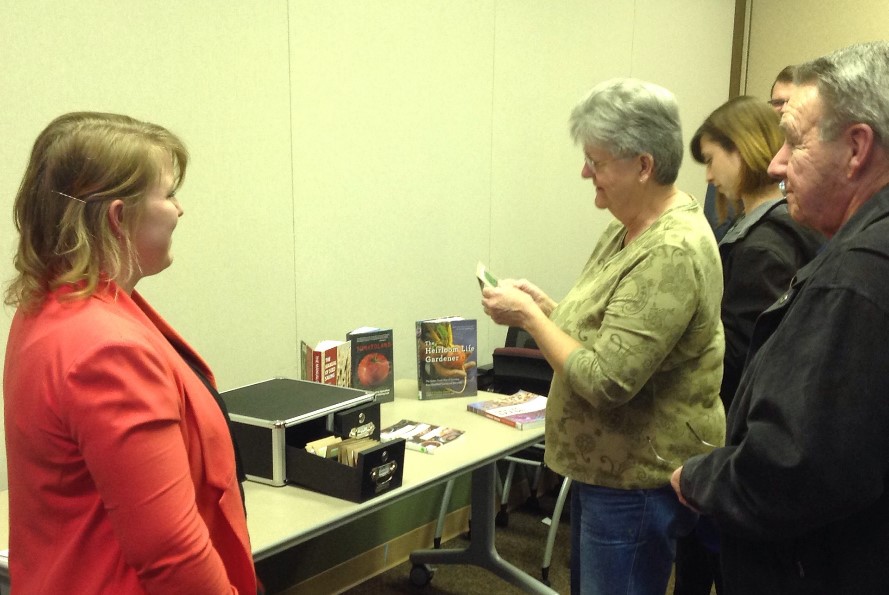 Help us build a strong collection by attending classes, borrowing seeds, and planting them in your garden! Enjoy your harvest and let the healthiest plants go to seed.  Save these seeds and return some to the Library for next year. (Click to download planting and seed saving instructions.) Our goal is to create a self-sustaining collection of seeds that are increasingly acclimated to our growing conditions.
If you were unable to attend a class, you may still access the entire collection, but only the Seed Saving 101 seeds will be accepted into the heirloom collection in the fall. This is done to ensure that plants stay heirloom "true." Other returned seeds will be added to the Local Harvest Collection. If you have heirloom seeds you would like to share from your home garden, please click to download the "Local Harvest Collection" form.
The LLD Seed Library is located in Adult Services at the Connection Desk.
Victory Gardening Series with Barbara Ottolino
A Four-Part Series to Encourage & Support People Who Want to Grow Their Own Food.
Each program focuses on a specific step in the process and promotes a low-maintenance/high yield philosophy designed to take the drudgery and digging out of gardening. Each session includes handouts with website lists, YouTube videos, and selected readings from books to serve as resources as gardeners work at home.
Victory Gardening Series: Planning for Victory - Monday, April 20 at 7 pm
Victory Gardening Series: Planting for Victory - Tuesday, May 19 at 7 pm
Stay tuned! We'll be announcing more seed library programming soon!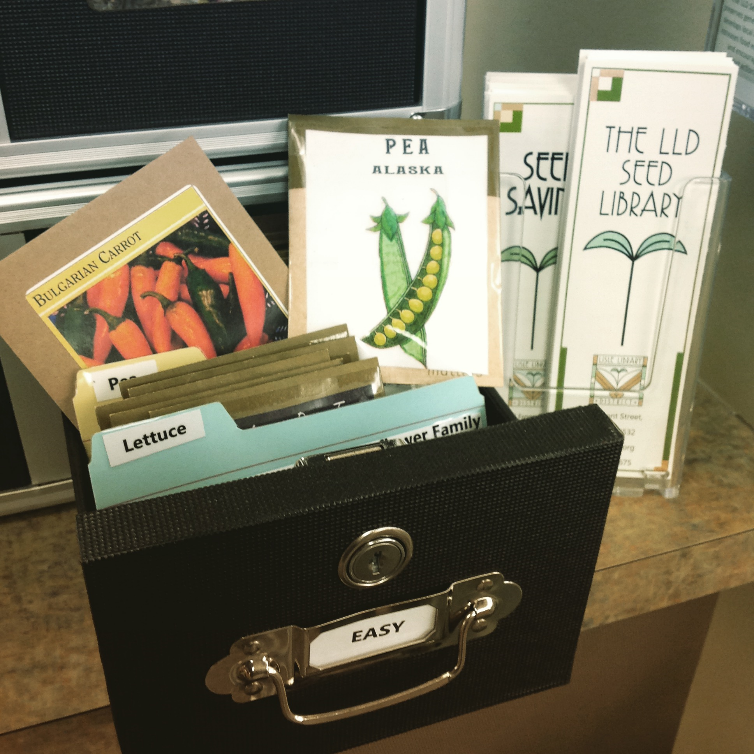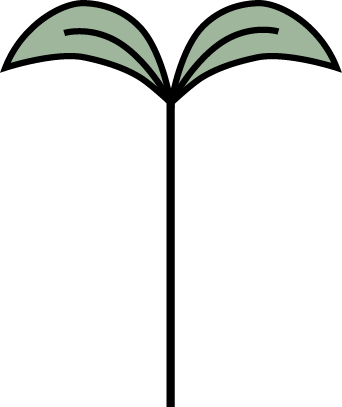 Our inaugural collection was generously donated by the Baker Creek Heirloom Seed Company. The collection was expanded through our participation in the Community Seed Resource Program, a collaboration between Seed Savers Exchange and Seed Matters to support community seed initiatives.