eMagazines
                                      
Enjoy access to more than 7,000 magazines and newspapers from around the world through PressReader.
PressReader content is updated every day. Enjoy current magazines and newspapers! Browse publications from over 120 countries in more than 60 different languages. Use the translate tool if needed and enjoy titles from all over the world. There are no borrowing limits! Read as many issues as you like.
Click HERE to learn more about accessing PressReader with your Lisle Library card.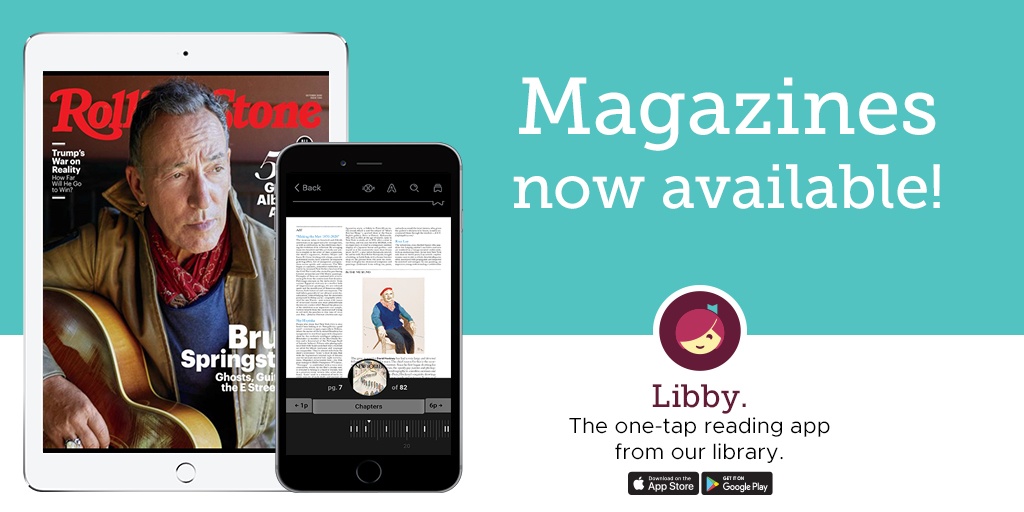 In addition to eBooks and eAudiobooks, Overdrive now offers digital magazines! Enjoy instant access to over 3,000 titles. This collection includes popular selections such as US Weekly, Kiplinger's, Newsweek, and National Geographic. Overdrive Magazines can be accessed via the Libby app and there are no holds queues or checkout limits.
Click HERE to get started using Overdrive Magazines with the Libby app.