GALLERY 777
GALLERY 777
One of the Library's missions is to enhance your library experience through art and culture.
Gallery 777 serves as an avenue for the respectful presentation of artistic and imaginative talents within our diverse community. It also provides creative recognition for our local artists to display their works.
For more information, please read "Picture-perfect Library" (Lisle Suburban Life, 6/11/14), a local news article about Gallery 777's grand opening in June 2014.
Check out photos from all of our Gallery 777 exhibits or check out our detailed Exhibit Archive list.
---
Current / Upcoming Exhibit:
December / January: Barbara Lipkin's, "Whimsy."
Gallery 777 is proud to present Barbara Lipkin's exhibit, "Whimsy." Art will be on display through January, but don't miss the opening day reception Saturday, December 7th from 2:00-3:30 PM. Join us to meet the artist and enjoy light refreshments!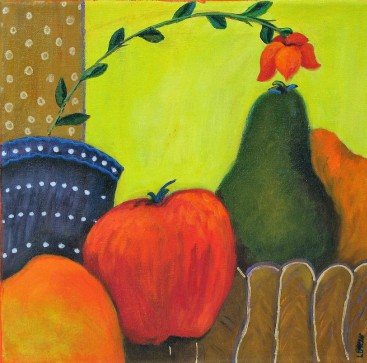 ---
Individuals and/or groups, from amateur to professional, are encouraged to complete a submission form for consideration.
For more information, please contact Gail Graziani at grazianig@lislelibrary.org or
(630) 971-1675 x 1507.