LLD Book Boxes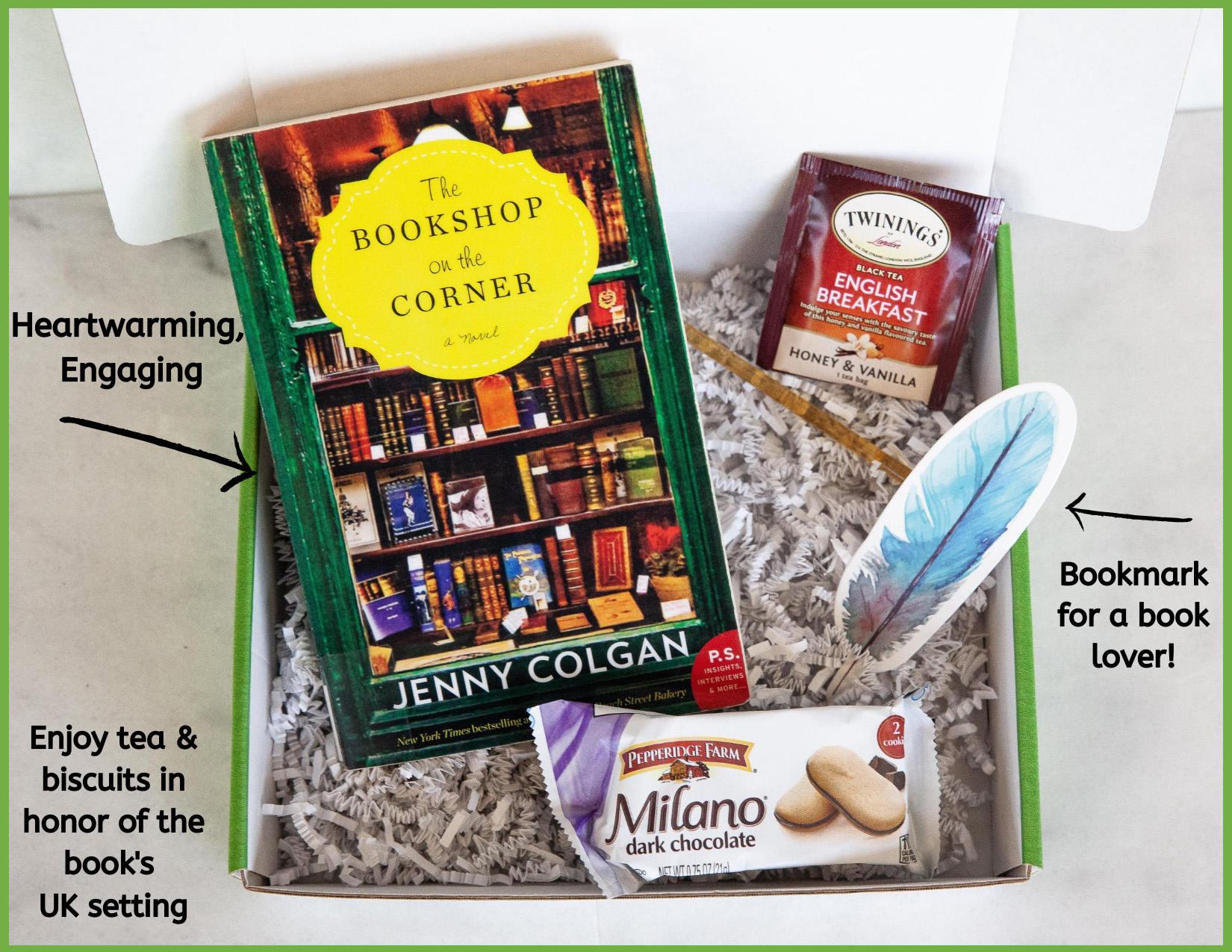 Book Boxes are available for adults and teens (ages 13+) who are Lisle Library cardholders and reciprocal borrowers. 
Here's what you need to know:
To receive a Book Box, patrons must fill out a request form HERE.
A Book Box includes a hand-picked Library book, small trinkets and candy, and a Book Rating Form all in a box!
Keep the small trinkets and candy and enjoy the book, but the book and the box should be returned on or before their due date. 
Book Boxes can be picked up at the Lower-Level Adult Services Desk for up to 7 days after the patron is notified that they are ready. If you prefer to pick up your Book Box via our pick-up window, please call Circulation, 630-971-1675 x 1100.
Books and boxes must be returned to the Lower-Level Adult Services Desk. If you utilized our pick-up window, your items will be placed in a bag instead of a box. You may dispose of the bag and return the book to the outside book drop if you wish. 
Books can be renewed up to 2 times as long as no one has a hold on the item.
A new Book Box Request Form should be completed each time a patron would like a new box. 
More questions? Send an email to: hopkinse@lislelibrary.org