About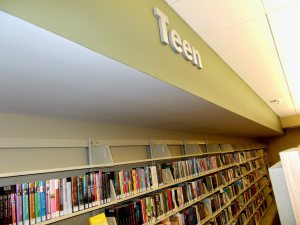 Front Street Teens is a blog dedicated to Teen Library users. It is a cooperative effort between LLD staff and Teens within the District. This blog supports a Teen's right to read, and also to be heard. Visitors can expect to read updates on current events in Teen culture and materials in the Library, and access a number of different LLD resources. With links to LLD online databases and catalog, visitors do not have to travel far to access a book or database for homework help.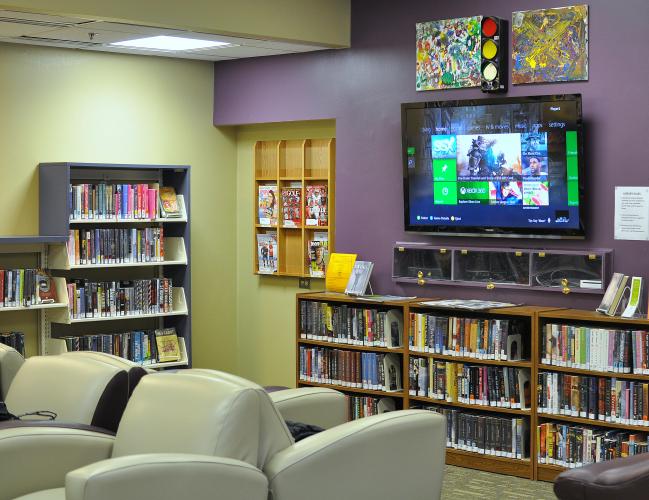 You can find books for Teens in TWO locations at the LLD: the JH section located in the Youth Services Department (2nd level of the Library) and the TEEN section located in the Adult Services Department (on the lower level of the Library, next to the Graphic Novels [GN] ). 
If you are interested in contributing to this blog, complete the Teen Volunteer Application or email Mallory C. at caisem@lislelibrary.org, or Noelle S. at spichern@lislelibrary.org for more information. 
Enjoy!