Sweet Treat Recipes
Five-Minute Meals, 
Written by Arianne D.

Directions:
1. Put a banana, or two, in the freezer.
2. When bananas are completely frozen, take them out and put them in a blender.
3. Blend until soft. 
4. Enjoy!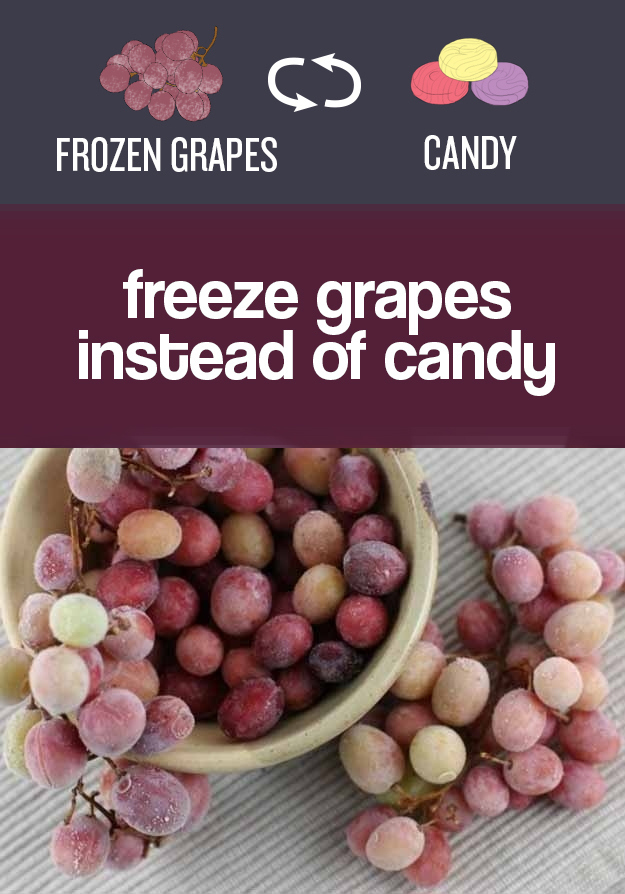 Directions:
1. Put some grapes in the freezer.
2. Enjoy on a warm summer day!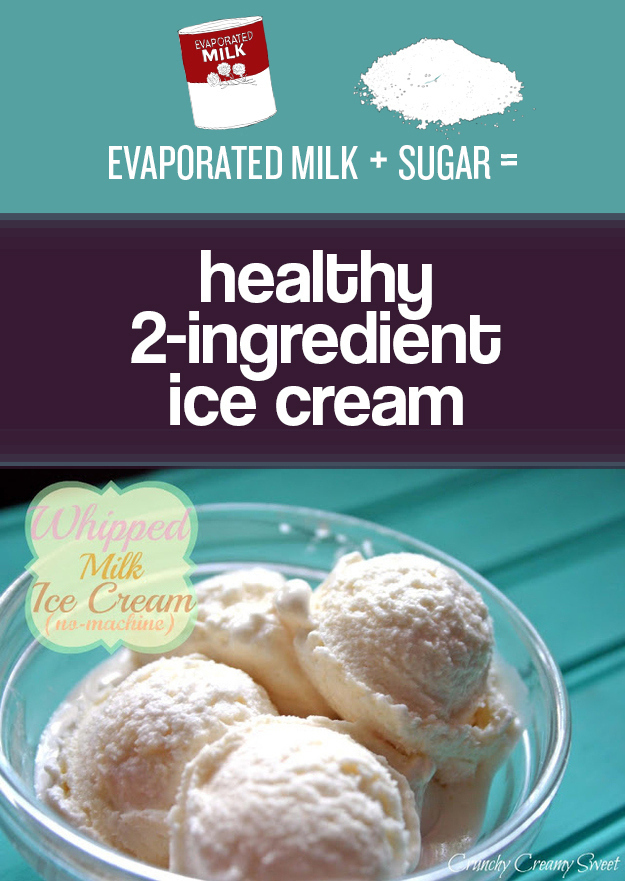 Ingredients: 1 can (13 oz.) evaporated milk, with Vitamin D added, 1 1/4 c powdered sugar, 2 teaspoon vanilla extract
Directions:
1. Wip chilled Evaporated Milk until creamy and thick. 
2. Then add the vanilla and the sugar and whip until mixed.
3. Place bowl in freezer for 1 hour.
4. Take out of freezer and whip for 1 min. then put back in freezer, and repeat 4 times. 
Want more ideas for quick, healthy meals and snacks? Take a look at this
BuzzFeed article
!
-Arianne D., Teen Advisory Board Member