Readers Rejoice: Teen Book Group
Readers Rejoice is our Teen Book Group!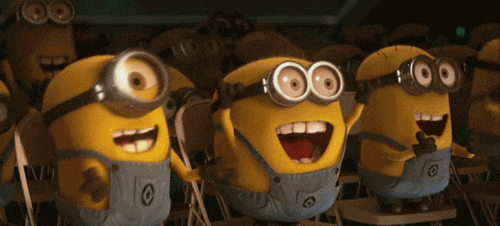 The Details:
We typically meet on the 3rd Friday of every other month from 6:30-7:30 (but, check the calendar to be sure).

Our every other month meetings are in February, April, June, August, October, and December

Next Meeting: December 21st

If you want to join us, you can pick up a copy of the book along the Teen Wall 2 months prior to the meeting (if it's not there, ask a friendly librarian).
We read titles that appeal to a teen audience that are largely selected by the book group members.
Visit our calendar at lislelibrary.org to register, please. 
There are snacks.
Current Book:
​
---
Previous Books:
The Duff by Kody Keplinger (December 22, 2017 *Movie+Book*)
​
​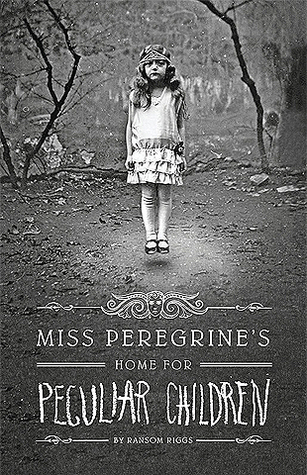 ​
​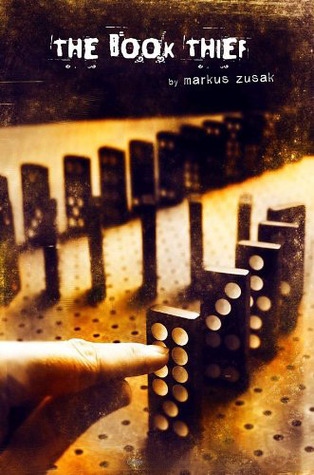 ​